Get Your First Glimpse of 'Beowolf', Esquire's New Drama Series (VIDEO)
Esquire Network turned to the thousand-year-old epic poem Beowulf (yep, the Old English saga students have struggled with for century or so) as inspiration for a rip-roaring series that sounds like the love child of Game of Thrones and Vikings.
Set in the mythological kingdom of the Shieldlands, the 13-episode drama, which premieres on Saturday, Jan. 23 at 10/9c, stars Kieran Bew (DaVinci's Demons) as the beleaguered hero Beowulf, who returns home to find a changed town and to be accused of murder He then sets out on a journey to find the true murderer and seek justice for those who were slain.
RELATED: Why Dark Ages-Set Dramas Are Taking TV by Storm
Joining him in the cast are William Hurt (Damages) as Hrothgar, leader of the Alliance of Shieldlands which is made of 13 tribes, and Beowolf's adoptive father; Joanne Whalley (Wolf Hall) as Rheda, Hrothgar's wife and a rising leader; Ed Speleers (Downton Abbey) as Slean, Hrothgar and Rheda's ambitious son whose jealous of his father's affection for Beowolf; Lauran Donnelly (Outlander) as Elvina, a healer who has affections for both Beowolf and Slean; and David Ajala (Black Box) as Rate, an Alliance warrior looking to protect people in the kingdom.
Expect lots of derring-do, sex and maybe a monster or two (think giants and ogres). Watch the first trailer of the epic adventure below.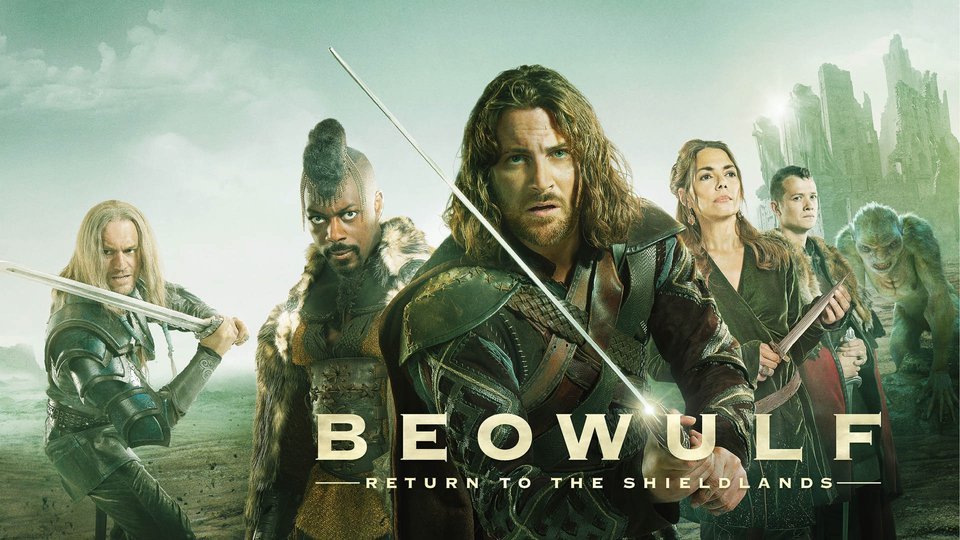 Powered by