Margaret Cho Joins 'Fashion Police' as New Co-Host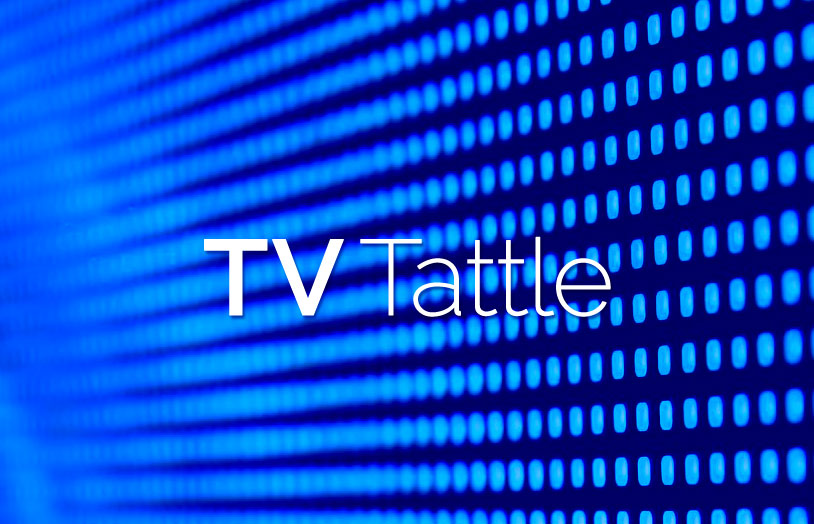 Cho, who was previously a rotating guest on the E! series, will work full-time through this awards season. "I love joining the crew of Fashion Police," she says. "To me it feels like family. although I am not quite a fashionista, I would love to look at it like I am changing it up—Fashion Police: Special Victims Unit," Cho said. "It makes me happiest to spend time with Melissa, and when I see her laugh at my joke, I feel like Joan is smiling, somewhere."
Network TV rarely depicts sexual activity honesty, including the fact that a significant number of people wait to have sex. PLUS: Mayim Bialik talks about tonight's episode, and all the media coverage amounts to "Two nerds f*cking."
Check out blurry pics of Kit Hartington from last weekend's wrap party.
Season 3 of Henry Louis Gates Jr.'s series, which is returning in the spring after the Ben Affleck controversy, will also include Julianne Moore, Ty Burrell, Gloria Steinem, Bill Maher, Bill O'Reilly, Dustin Hoffman, Mia Farrow, Sean "Puffy" Combs and LL Cool J.
Grease: Live will combine the musical and the 1978 movie, allowing the audience to serve as background extras.
The John Ridley drama won't premiere on ABC until Jan. 6.
The SNL alum will be part of a multi-episode arc, treating Fred Savage's character.
A rep for the memorable brand says of change in strategy: "The Super Bowl has been a great platform for our domestic brand building. It's done its job to get our name out there. Now, we can move beyond the generic megaphone of a Super Bowl campaign to a more targeted brand of marketing."
The Erin Gibson-Bryan Safi podcast will make the transition to the small screen.
The Empire star will visit Hotel in early January. PLUS: Matt Bomer dances to Hotline Bling on AHS.
"Do not kill yourself in Kimmy's bedroom," says David Schwimmer, playing Robert Kardashian, to O.J.
Jean-Marc Vallee, who also directed Dallas Buyers Club, will direct all seven episodes of the David E. Kelley series starring Witherspoon, Nicole Kidman, Adam Scott, Shailene Woodley and Laura Dern.
The Erica Durance-starring ION medical drama will return for another 18 episodes.
The dramedy also features Jenna Fischer and Megan Mullally.
Whitney Cummings, Liam Hemsworth, Dane Cook and Andy Dick are among the guest-stars on Season 6, premiering on Jan. 14.
This season will be divided into two 10-episode halves, with the latter half airing later next year.
The TV Land series returns Jan. 13.