TV Had a Record 409 Scripted Shows in 2015, FX Finds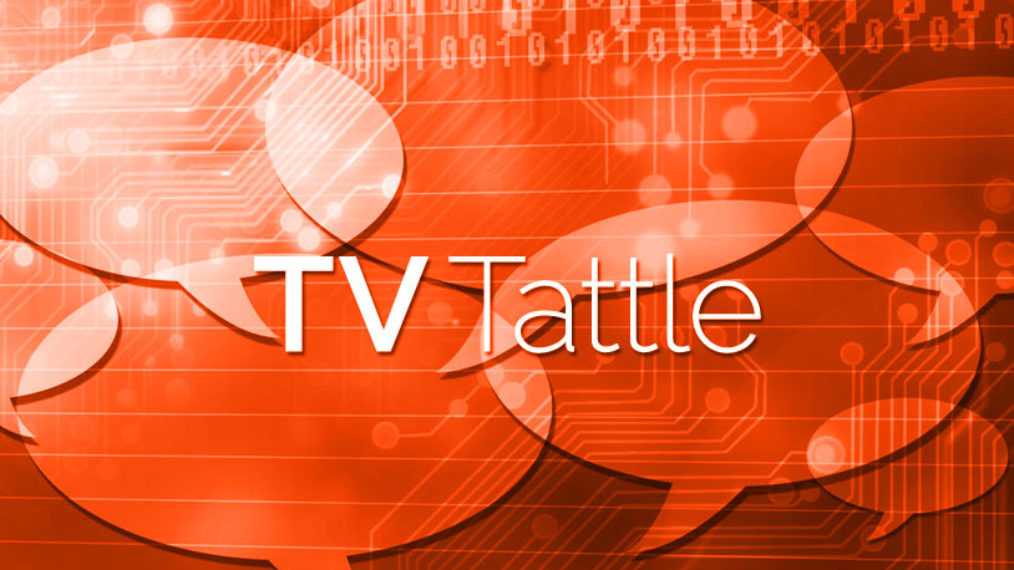 FX has been counting the number of scripted shows each year, and found that this year's 409 figure is nearly double the 211 scripted TV shows from 2009. It's also a jump from the 376 scripted shows airing last year. "This was the third consecutive year that scripted series count has grown across each distribution platform—broadcast, basic and pay cable, streaming—led by significant gains in basic cable and digital services," says FX research chief Julie Piepenkotter. "This statistic is staggering and almost unimaginable from where they were a decade ago."
According to Sports Business Daily, the league is ready to take bids from Google, Yahoo, Apple and Amazon for its Thursday night package.
The Keeping Up with the Kardashians star will help makeover two "heartbroken individuals" in each episode of the six-episode series.
Fox is working with Eduardo Cisneros, co-writer of the hit Spanish-language film Instructions Not Included, on the Latino twist on Romeo and Juliet.
Featuring a Glen Danzig cameo.
When Lawrence hosted SNL, she was going to ask him out — until she found out he was engaged.
Friday's final episode will feature everybody from McHale's Community co-star Gillian Jacobs to James Van Der Beek and Haley Joel Osment.
In her Most Fascinating People special, the 86-year-olld Walters flirts with the 40-year-old Cooper: "I think you're handsome…I think you're sexy."
They include Unreal, Mr. Robot and Master of None. Meanwhile, Mad Men was honored with the AFI Special Award.
CW has also released more images from the Arrow/Flash spinoff.
Two months after filing for divorce, The Big Bang Theory star is reportedly seeing Paul Blackthorne.
Joey Buttitta popped the question to Kelsey Gerckens on Tuesday while appearing on Hallmark Channel's Home & Family.
Powered by