'House of Cards' Announces Season 4 Premiere Date During GOP Debate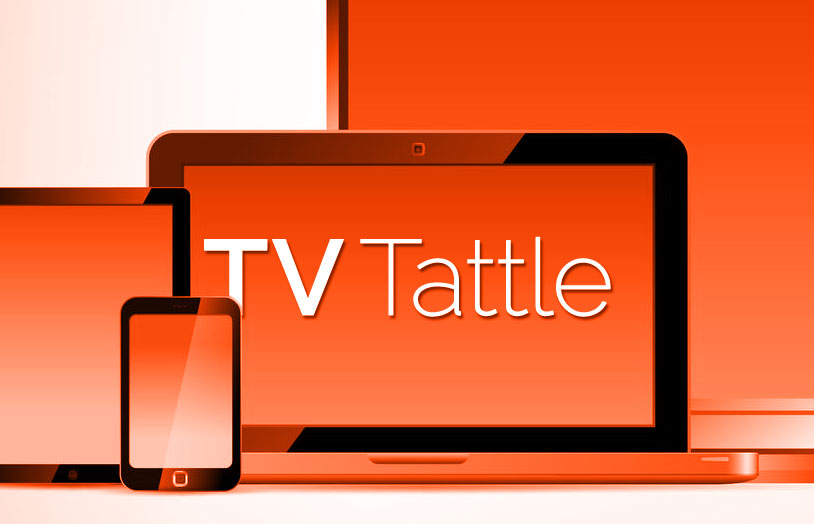 "America, I'm only getting started," Frank Underwood said in announcing that the Netflix series will be back on March 4 in an ad running during the Republican debate. The Netflix series also announced a new campaign website, FU2016.com.
Featuring the stars of The Force Awakens. PLUS: Stephen Colbert auditioned as Han Solo to get Harrison Ford to join The Force Awakens.
"It's a result of a long legal battle between us." PLUS: Broad City stars team with Tina and Amy for Sisters promo.
The 22-year-old church choir leader has shown signs that he could be big, especially after knocking Adele's Hello off the top spot on iTunes charts.
Bill Bratton said Tuesday's hoax "mirrors a lot of recent episodes of Homeland."
Political consultant Mark McKinnon will be joined by Game Change authors John Heilemann and Mark Halperin on the half-hour weekly series, which launches in January.
The MSNBC anchor appeared on NBC because Lester Holt was out sick on Tuesday.
While that may seem like a long way off, it's actually similar to the 18 months we had to wait for Season 2 to premiere. But the later start date will allow for a full winter of filming. Noah Hawley also confirmed that Season 3 will likely be set in 2010 with an all-new cast. PLUS: Season 3 will have a more intimate story, Fargo tried too hard to seem like a Coen Brothers movie in Season 2, Season 2 was even more fun than Season 1, Fargo has proven to have a lot in common with Breaking Bad, Bokeem Woodbine hopes Mike Milligan is the role that opens new doors in his acting career, Zahn McClarnon talks about his Season 1 Easter egg, and Kirsten Dunst found TV to be much more work than movies.
The drama pilot is based on F. Scott Fitzgerald's final unfinished novel.
They'll be back next year for their respective third, fifth and third seasons.
The dramas star ring Sean Bean, Edward Burns and Sharon Stone have had disappointing numbers.
Harris' live variety show debuted with much fanfare, but quickly lost its buzz.
But since WGN America has yet to renew the series, Sam Shaw gets why there would be concern, especially since this season ended with a period, instead of a question mark like last season.
Fox will air a live musical on Palm Sunday, titled The Passion. Airing from New Orleans, the two-hour event will tell a modern-day version of the story of Jesus.
Watch them all wear denin shirts, like a "proper boy band."
This year, Krasinski decided to play not one, but three holiday-themed pranks on Kimmel. PLUS: Kimmel helps ESPN's Kirk Herbstreit prank Chris Fowler.
After three years as co-host, Jenkins plans to pursue acting and producing full-time.
About 11.3 million watched Adele Live in New York City.