Cuba Gooding Jr. was Asked to Play O.J. Simpson as Both Guilty and Innocent for 'American Crime Story'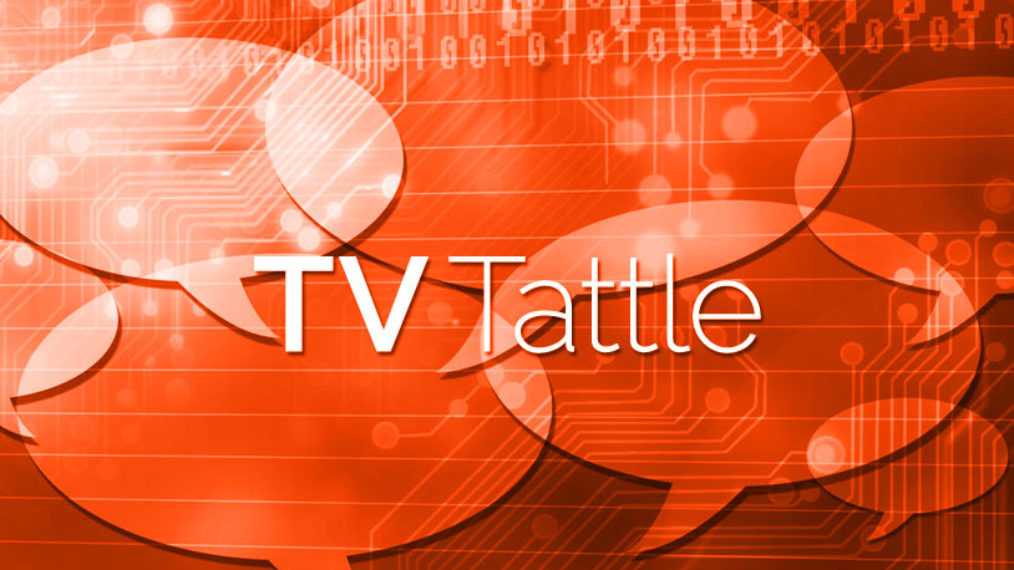 Gooding says he turned down an O.J. Simpson movie role to work with Ryan Murphy, who asked him to do multiple takes playing Simpson as both guilty and innocent. "He says to you, 'On this take, I want you to play it this way," says Gooding. "That way might be showing O.J.'s guilt, or it might be portraying the frustration of his innocence. I have to be true to what he's asking me to do. So I can't let myself be too convinced in one frame of mind or one way of thinking."
Disney-owned ESPN will help promote Disney's Star Wars: The Force Awakens film with Star Wars: Evolution of the Lightsaber Duel. The Dec. 15 half-hour special will examine "the sport and athleticism behind the choreography and training utilized in the making of Star Wars lightsaber duels."
Fox has renewed the summer series. But Chad Hodge, who adapted the novel to the small screen, won't return for Season 2.
Clarke will reunite with Ben McKenzie, recurring as the "attractive and cultured Grace Van Dahl."
Premiering Jan. 5, the true-crime series will follow the murder investigation of a young woman in a "killing field" in 1997 Louisiana.
With more and more shows going out with midseason finales by early December, networks have been filling time more and more holiday specials. As John Koblin notes, "At the very least, the War on Christmas is not being waged on television."
She'll guest as Tim Daly's sister on the CBS drama.
She'll play a powerful career woman and anti-bullying crusader on the David E. Kelley limited series Big Little Lies.
Sacha Baron Cohen has revived his famous character to disrupt tonight's monologue.
Besides the direct Albert Camus reference this season, Ed and Peggy appear to be facing the main challenge posed by existentialism.
DraftKings and FanDuel ads won't be shown during the two college playoff games on New Years' Eve, plus the national championship game on Jan. 11.
Comedian Adam Lowitt started on the Comedy Central show as an intern in 2002, and tonight he makes his debut in front of the camera.
The Tonight Show host visited Baldwin's podcast Here's the Thing, where they recalled their time working together in fall 1998, when Fallon had just joined Saturday Night Live.
"I ran into my handsome cousin at the lobby of the Wynn!" she said in the caption of the photo with her fellow Indian-American/show creator/author/comedy star. PLUS: Mindy Project's first Hulu season had the right ending, and Mindy will always be consistently inconsistent.
The comedian will play the brash new editor at Central City Picture News as part of a multi-episode arc.
Raising Hope creator Greg Garcia is teaming with Stephnie Weir on The Job Squad, a comedy set in an unemployment office.
The CW drama returns Jan. 21.
The Boardwalk Empire and Mysteries of Laura vet will guest on the ABC drama as a single mom.
Unlike previous generations, the generation born after 2000 didn't grow up watching MTV.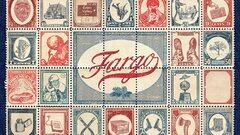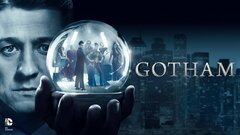 Gotham
where to stream