Can Liv Win Over a Group of Amateur Crime-Fighters on 'iZombie'? (VIDEO)
https://player.waywire.com/?id=1MMHLQ2D2QX205RX
Superheroes have invaded iZombie.
In tonight's fall finale, "Cape Town," when a masked vigilante is killed, Liv (Rose McIver) takes on some of his, um, more heroic characteristics. And during the course of the investigation, in an attempt to get some intel on what's going on, she also comes face-to-face with a few of Seattle's remaining crime-fighters.
RELATED: Check Out Behind-the-Scenes iZombie Photos
While on the superhero brain, Liv knows how to work the crowd. And as you can see in the exclusive clip above, she's also willing to offer up Clive (Malcolm Goodwin) as a heroic figure to the super team. "Think of him as your Jim Gordon," she says, referring to the iconic Batman commissioner.
"I'm not your Jim Gordon," he quickly replies.
But Liv still manages to sell it…and get some good info in the process.
iZombie's fall finale airs Tuesday, Dec. 8 at 9/8c on The CW.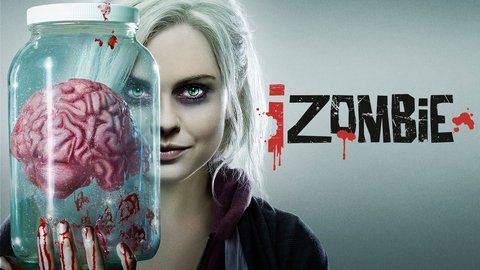 iZombie
where to stream
Powered by