Why 'The Big Bang Theory' Decided Now Was the Time for Amy and Sheldon to Have Sex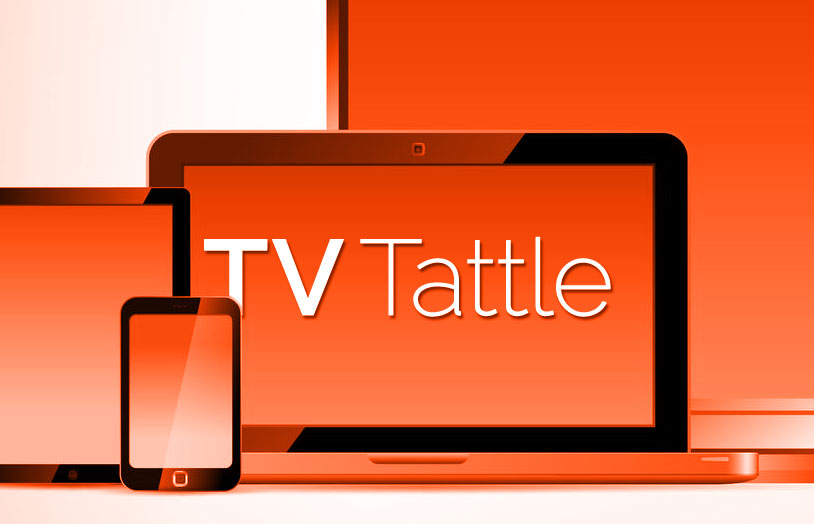 "How long could we make this poor girl wait?!" says showrunner Steven Molaro. "I liked that there was something unexpected about it. You could have easily made an episode like this be a season finale or something like that, so why not pull the trigger when people think we may not? The stories lined up with Star Wars coming out. We were so excited about it, and we felt it was time." PLUS: Jim Parsons says we're "putting the 'bang' into the theory, I guess."
Nice Guy Phil will star Daran Norris as the beloved Saturday Night Live legend.
When asked on Twitter if a long-awaited movie will actually happen, MacFarlane responded: "Soon. Soon."
Set in the 1880s, Transylvania will follow a young woman who teams with a Scotland Yard Detective as they "witness the births of the most famous monsters and villains in history."
Morgan first learned the news from his agent/manager. "At the time, they didn't know the character's name, because I think it was supposed to be a secret," he says. "And I'm like, 'Is it f–king Negan?' And they're like, 'I don't know, we're going to have to call you back, hold on a second.' And I'm like, 'No, it's f–king Negan. And I'm f–king doing it.'"
The classic '70s sitcom's writers delve into the show that made Robin Williams and Pam Dawber stars.
The Leftovers creator doesn't like it when a television show's episodes are indistinct from each other. "You know, we call these things episodes for a reason," he says. "And not just because of structure. When someone has a mental-illness incident, we call it "an episode." That's the word that we use for those. The idea is that you can give each episode its own internal flavor and character. The way that we've obviously chosen to do that is by individuating the characters."
Originally, the Fox comedy intended to shy away from mocking show business. PLUS: Why The Grinder is this year's funniest show.
From Naima Mora to Caridee English.
Pell, a former SNL co-head writer, says: "It's going to be so special to write the week Tina and Amy are hosting and we're promoting our movie. A real full circle feeling of family and friends and work."
The PBS star died in 1995, yet young people rely on him for remixes, memes and, of course, to learn how to paint.
Even big-name producers like Tina Fey have no idea how many people are watching on the streaming service.
The Marvel Easter egg was a blink-and-you'll-miss-it moment.
Mindy Kaling's Hulu series is venturing into relationship territory that romcoms avoid.
The Late Late Show bandleader returns to his old show this week.
Check out 45 minutes of "silent, uninterrupted brilliance."
Madylin Sweeten says she ended up paying $28,000 to invest in a soap called Youthful Daze.