'Samurai Jack' Is Making a Cartoon Network Comeback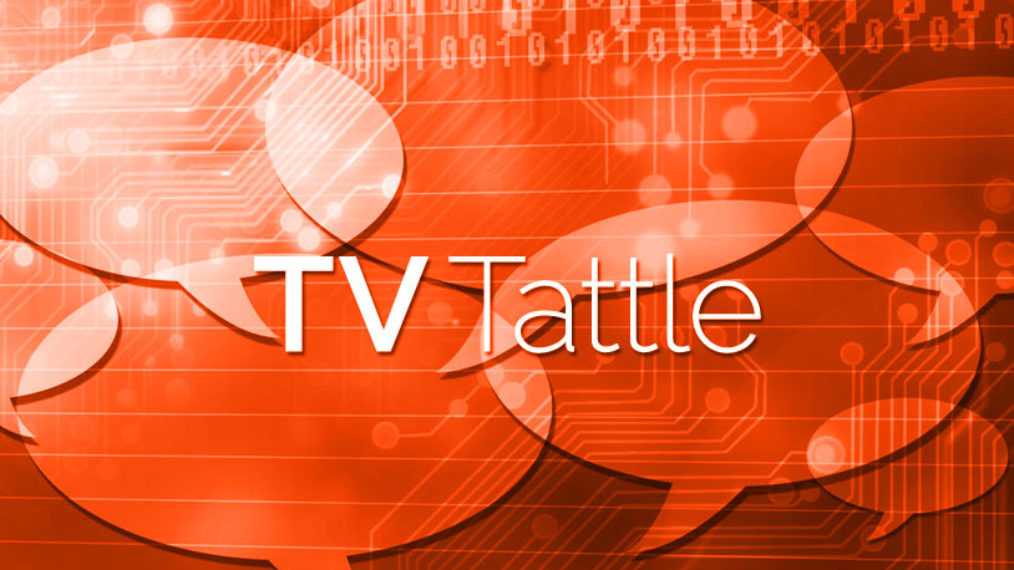 The animated warrior series that ran from 2001 to 2004 will return in 2016 with new episodes, Cartoon Network announced today with a teaser. Samurai Jack will be part of Toonami, Adult Swim's action programming block.
The Democratic presidential candidate will make his first Tonight Show visit on Dec. 8.
The FXX comedy will return next summer.
Last night's schedule change, in which the controversial singer was dropped following a Daily Beast report of staff dissent over his appearance, wasn't announced on air. But Comedy Central says it "hopes to reschedule Chris for a future appearance." Still, as Sonia Saraiya points out, "Chris Brown's cancelled appearance marks the first time that the Daily Show has revealed possibility of doubt in their anchor since his appointment in March." These stories of dissension, she notes, usually doesn't make it out of the building until years later in oral histories or magazine profiles.
The Fox promo asks, "Are we being lied to?"
"I think it's time," says the Nick News anchori "I've had a great time, and I'm lucky enough to be one of the few walking out of television without being pushed out. But I didn't want to die in the saddle. There are other things I want to do in life. I'm not going to go lie on the beach; I'm just quitting television."
No word yet on what his character, Cisco Ramon, will be doing on the midseason spinoff.
Dr. Mehmet Oz will play himself on an upcoming episode of the ABC comedy.
Last night, DMX showed why he's one of the best rappers turned actors.
Go inside the green room where Damon spends every night on Jimmy Kimmel Live.