It's Hell in Hawaii When Dr. Oz Collides With Dr. Ken
Now this is an air traffic disaster! Dr. Mehmet Oz will play himself in the "Delayed in Honolulu" episode of the ABC sitcom Dr. Ken in a plot that finds the two physicians meeting at the Honolulu airport where their flight has been delayed for several hours.
Ken, played by real-life doctor Ken Jeong, has an interaction with Oz that goes horribly awry—and then he needs to get the famous TV doc to switch airplane seats with him. It's not the first meeting of these medical minds. Jeong and Oz first talked shop on Oz's talk show back in October. The Dr. Ken episode is tentatively set to air Friday, Jan. 8.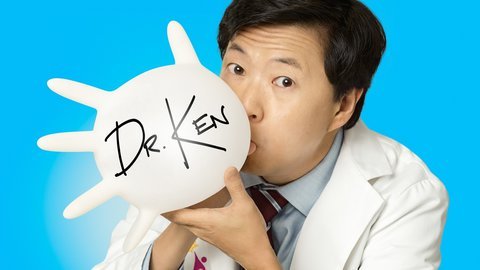 Dr. Ken
where to stream
Powered by