Matthew Ashford Returns to 'Days of Our Lives' as Jack Deveraux
So what if he was killed in an elevator crash? NBC's Days of Our Lives is bringing back Jack Deveraux—the lovable rapscallion played by Matthew Ashford—who was last seen in 2012 when he sacrificed his life to save daughter Abigail (Kate Mansi). Sorry, romance fans, a big Jack and Jen (Melissa Reeves) reunion appears unlikely, since Ashford has only signed for a five-episode arc.
Still, the news is surprising: Last summer, exec producer Ken Corday swore to the press there'd be no more Days characters coming back from the dead. Is the boss going back on his word already? Or will Jack be seen in spirit form?
It's all top secret for now, so we'll just have to wait…and wait. Ashford is due to report for work the week of November 30 but—because Days shoots nearly half a year in advance—he won't hit the air until late spring.
RELATED: Days of Our Lives Stars Share the Show's 7 Most Romantic Moments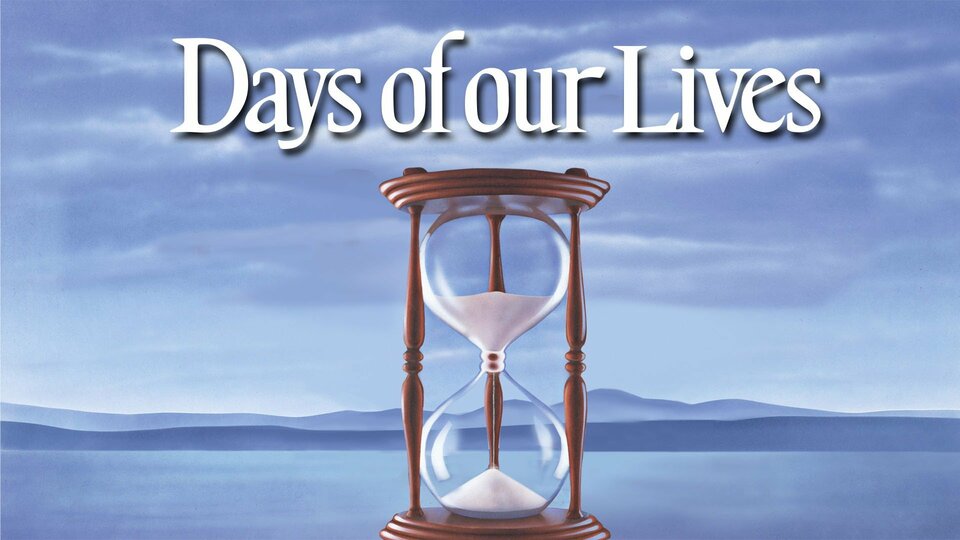 Powered by