Chip and Joanna Gaines Reveal Why They're Ending 'Fixer Upper'
Beloved HGTV stars Chip and Joanna Gaines broke America's heart last month when they announced the upcoming fifth season of Fixer Upper will be their last. Now the power couple is opening up about why they chose to end their run just as they were gaining new speed.
In an interview with People magazine Joanna said, "We really want to focus on this break and take a step back to let this all soak in. Regardless of what the future holds, we are hopeful for what God has for us and our family in this next season."
Chip confessed that the filming schedule got to be too much. He said they filmed 11 months out of the year and the contractor didn't realize that situation was "unique." "Nobody told us that that was a little bit irrational," he admitted.
Chip added, "I realized the show was demanding time from me, and I needed to be giving it to our businesses, to our relationship and my family. How far can you push it before something really does break down? And that's kind of where we landed."
See Also
'House Hunters Family' adds kids to the house-hunting process.
With theirnewfound freedom, the couple is looking forward to spending time with their four children: Drake, 12, Ella, 11, Duke, 9, and Emmie Kay, 7, and expanding their brand. Chip and Joanna founded Magnolia Market which includes a restaurant, bed & breakfast, store and play area.
Fixer Upper, Tuesdays, 9/8c, HGTV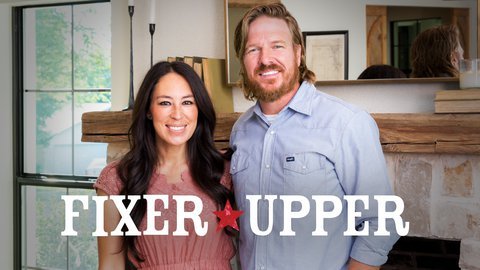 Powered by