'Jessica Jones' isn't Nearly as Popular As 'Daredevil', When it Comes to Piracy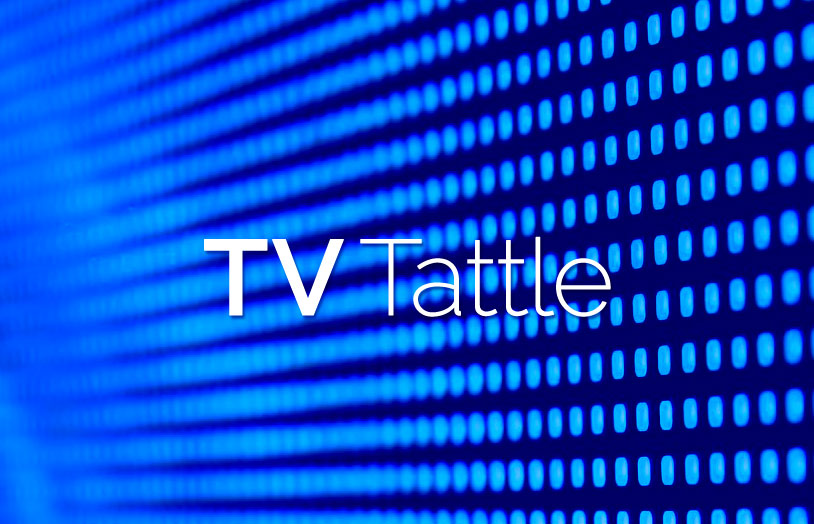 Krysten Ritter's new Marvel series attracted roughly half the illegal downloading that Daredevil did during its opening weekend in April.
Fox has released photos of Julianne Hough as Sandy, Aaron Tveit as Danny Zuko and Vanessa Hudgens as Betty Rizzo.
Taraji and Terrence's White Hot Holidays will air in Empire's regular timeslot on Dec. 9, featuring performances by Mary J. Blige, John Legend, Jamie Foxx and more special guests.
Creator Noah Hawley will be back for a third installment of his critically acclaimed series. PLUS: Hawley jokes about a "space station Fargo in the year 2555," and why you should already be watching Fargo.
The Fox & Friends star, who joined Fox News in 2013 after departing The View, will exit the cable news network at the end of the year to spend more time with her family.
Crazy Ex-Girlfriend has been given five more episodes, expanding its freshman season to 18 episodes. iZombie has been picked up for six more episodes, bringing its Season 2 total to 19 episodes.
Based on F. Scott Fitzgerald's unfinished novel, The Last Tycoon is inspired by the life of film mogul Irving Thalberg.
Being in front of the television every Sunday night to watch the AMC hit live has become the second-biggest challenge for some NFL players. "I love to play in the 1 p.m. game because I love The Walking Dead," says Carolina Panthers defensive end Mario Addison. "If we play at 1 p.m., I'll have plenty of time to relax and prepare for The Walking Dead."
The concert that was rescheduled because of the Paris attacks will be shown on HBO on Dec. 7.
Bee has unveiled a nearly two-minute Full Frontal promo set in the Star Wars universe. It ends with the announcement that Full Frontal will premiere sometime in February. (A previous promo announced a premiere in January.)
Thanks to an eagle-eyed registered nurse, Flip or Flop host Tarek El Moussa's cancer is in remission.
Introducing Futurama: Game of Drones, an upcoming puzzle game.
Silicon Valley's Kumail Nanjiani also makes a cameo, as Louis-Dreyfus' getaway driver.
"Jon Snow died for your sins and rose from the dead," tweeted "God", AKA former Daily Show writer David Javerbaum. PLUS: Is this HBO's cruelest promo ever?
Tonight's special, which features Murphy's first standup set in decades, was taped on Oct. 18.
This year's ceremony honors Colbert hero George Lucas, as well as Carole King, Rita Moreno, Cicely Tyson and conductor Seiji Ozawa. It'll be taped on Dec. 6, airing on CBS on Dec. 29.
The 19th century-set series, which counts John Legend as one of its producers, premieres early next year telling the story of the Underground Railroad's efforts to save slaves.