The CW Orders More 'Crazy Ex-Girlfriend' and 'iZombie' Episodes
Is there such thing as Thanksgiving wishes coming true?
We think so: The CW has just ordered five more episodes of the totally fun, yet woefully underrated, comedy Crazy Ex-Girlfriend. That brings the total episode order up to 18—giving you more time to see what you've been missing and listen to more crazy-fantasy musical numbers.
The net also picked up six additional episodes of sophomore supernatural comedy-drama iZombie—rounding out that show's second season at 19 episodes. Which means youre favorite dead and undead characters will be back to maybe-finally find a cure for zombie-ism.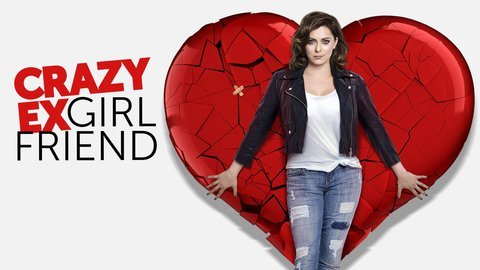 Powered by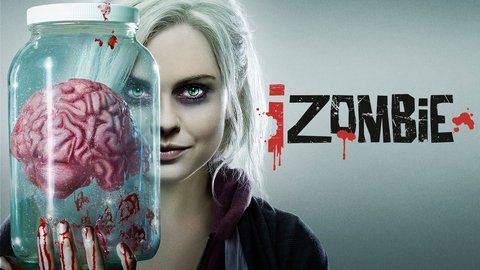 iZombie
where to stream
Powered by