'George Michael: Freedom' Documentary Explores the Singer's Personal Life
Russell Young/Courtesy of SHOWTIME
George Michael: Freedom
Leave it to George Michael to make his voice heard from beyond the grave. The British pop star passed away in 2016 at the age of 53, but not before creating a documentary, called George Michael: Freedom, that offers a unique glimpse into his professional and personal history.
Originally conceived to commemorate the 25th anniversary of his hit record Listen Without Prejudice, Vol. 1, the film—directed and narrated by Michael—now stands as his epitaph. "It was about 95 percent finished when he died," producer Lisa Johnson says. "His extraordinary vision is all over it."
See Also
Documentarian Susan Lacy spent 30 hours interviewing the famous director.
The doc features commentary from a slew of the singer's high-profile pals, including Stevie Wonder, Elton John and Ricky Gervais, and lays bare his uneasy and ever-evolving relationship with his own fame and public persona. Along the way, it covers pivotal moments, like his court battle with "slave master" Sony Records and the devastating loss of his first love, Anselmo Feleppa, to AIDS. As for the double-duty title? "That was George's little stroke of genius to call it Freedom," Johnson says. "It's Track 2 on his album, and it's also what this is about: him being free as a person, a gay man and an artist."
George Michael: Freedom, Premiere, Saturday, Oct. 21, 9/8c, Showtime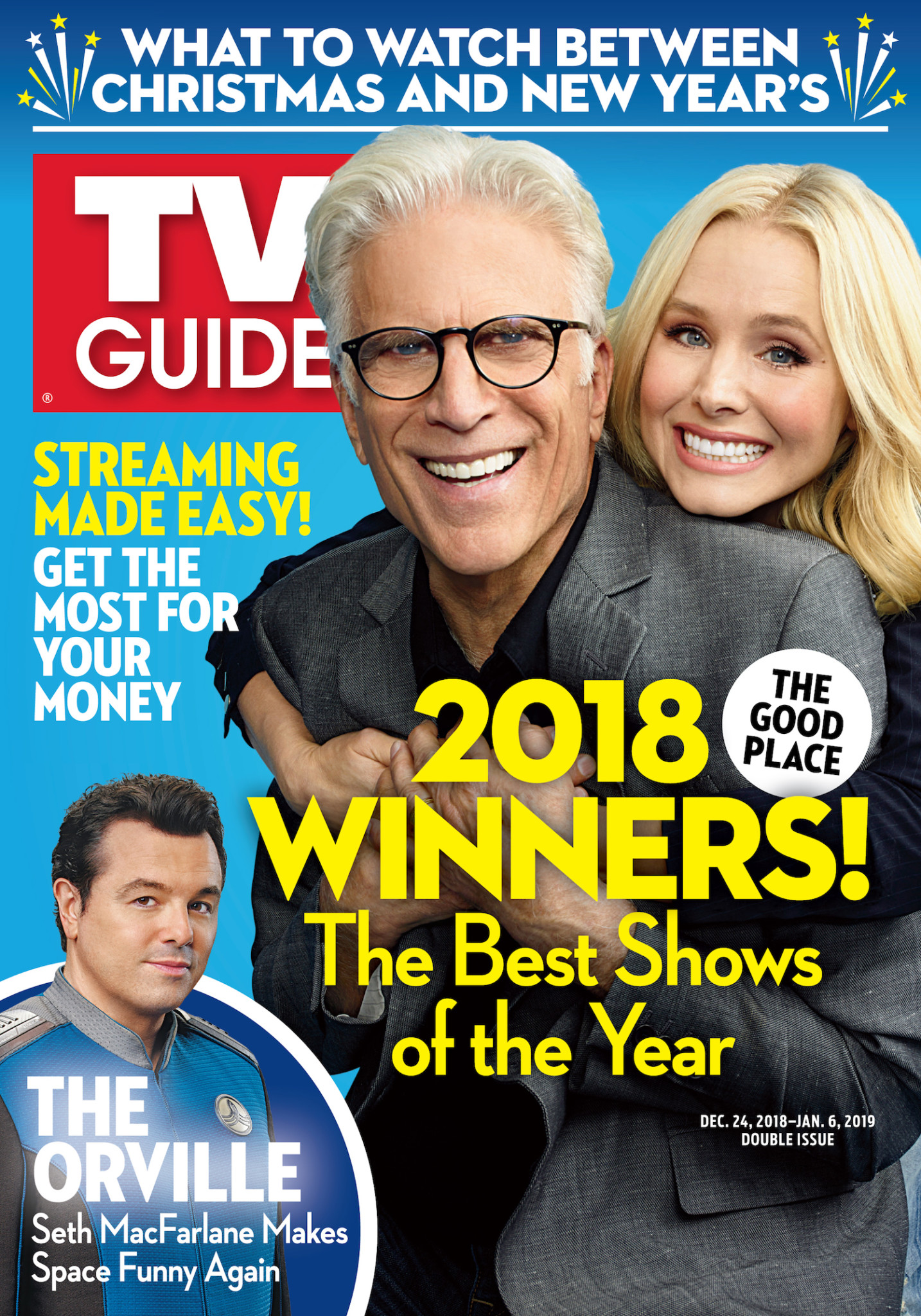 This article also appeared in the Oct. 16-29 issue of TV Guide Magazine.