Kit Harington Played the Most Epic Prank on Fiancée Rose Leslie (VIDEO)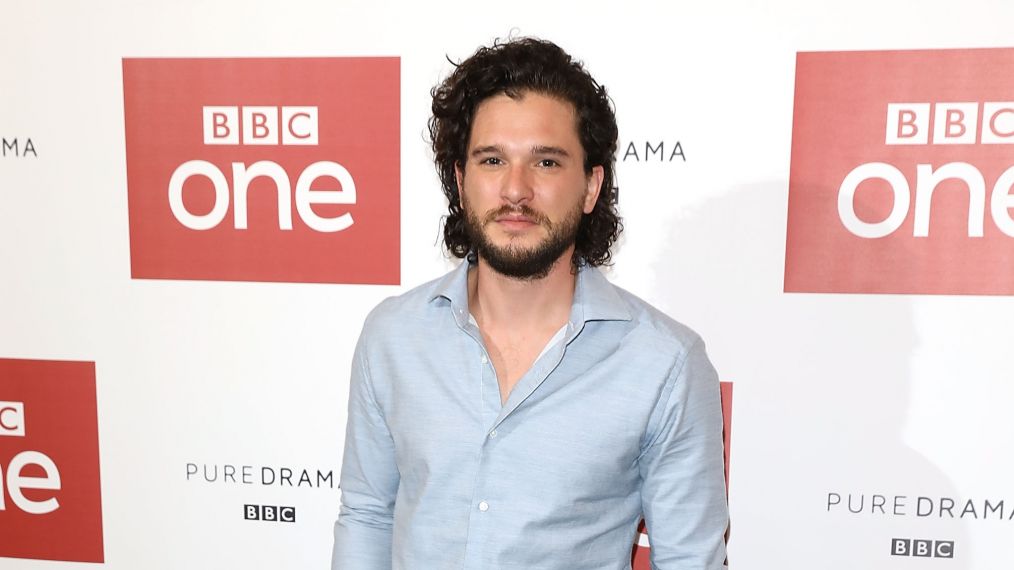 Beware of Kit Harington's love for April Fools' Day. The Game of Thrones star admitted on The Jonathan Ross Show that he played a pretty sick prank on his unsuspecting fiancée, Rose Leslie.
Harington shared of video of Leslie opening the fridge, Brita water filter in hand, only to find a fake severed head staring back. She screamed and fell to the floor in tears while Harington laughs in the background.
The actor smiled, "My family does April Fools; her family doesn't do April Fools . . . she was there in tears, and I was there going, 'April Fools.'"
Watch the clip below: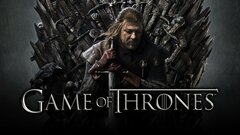 Powered by