'Charlie Brown Christmas' 50th Anniversary Special Will Celebrate a Holiday TV Classic
The holiday season is here and so is the 50th anniversary of A Charlie Brown Christmas, easily one of the most beloved yuletide specials of all time. And even though small-town pageants and aluminum trees are as dated as Flashbeagle, Linus's center-stage message of peace on Earth and good will toward man is evergreen.
"The world is different today, but the things Charles Schulz wrote about are as enduring now as they were when we started," says Lee Mendelson, who executive produced the classic cartoon with the Peanuts maestro.
RELATED: All the Classic Christmas Specials Airing in November and December
To honor the gang's holiday milestone, a slew of celebs are sharing their memories of the cartoon in a Kristen Bell-hosted special featuring musical performances by Kristin Chenoweth and Pentatonix, as well as a digitally remastered airing of the 1965 gem. "It's going to be very fulfilling" for the fans, offers Mendelson.
Fitting, since that is what this Christmas has always been about.
It's Your 50th Christmas, Charlie Brown, Monday, Nov. 30, 9/8c, ABC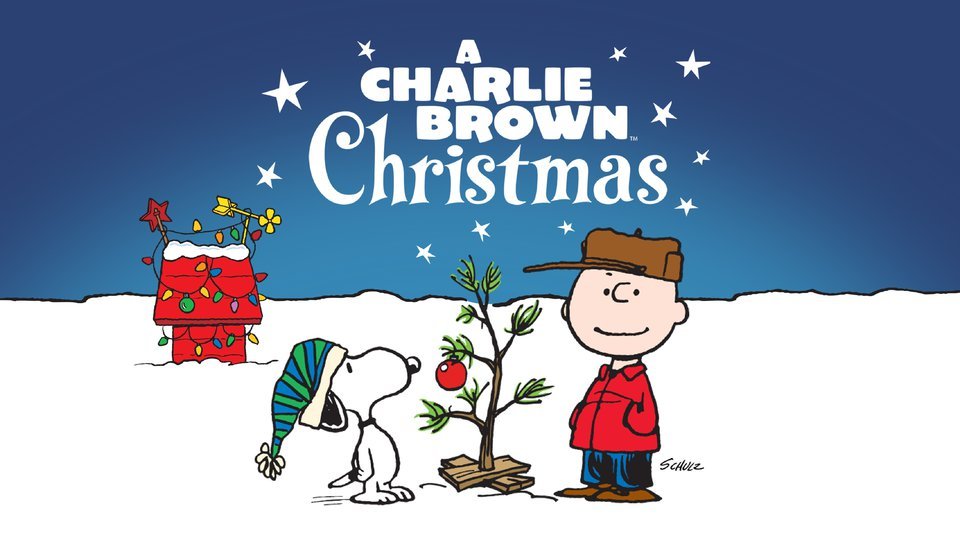 Powered by