'Rosewood's Morris Chestnut on Taye Diggs, Bed Scenes and Krispy Kremes
This week's episode of Rosewood is a shocker—just not in the way you'd think. Turns out there's another doctor in Miami who's just as smart and handsome as private medical examiner Beaumont "Rosie" Rosewood (Morris Chestnut): his med-school chum pathologist Dr. Mike Boyce (guest star Taye Diggs, starting a multi-episode arc). When Rosie and his cop partner, Annalise Villa (Jaina Lee Ortiz), get stumped in the case of a poisoned fashion designer, they seek Mike's expert help. And to Rosie's annoyance, Mike catches Villa's eye. Chestnut tells us about reuniting with Diggs (his costar in the films The Best Man and The Best Man Holiday) and what's in store (romantically) for Villa and Rosie.
How was reteaming with Taye Diggs?
We're actually very close. We're both Capricorns, so we're similar and have a really great time together. We've been fortunate to be able to re-create that on Rosewood.
Will Rosie realize his feelings for Villa, who recently had a sexy dream about him, or is he still pining for on-again-off-again girlfriend Kat (Nicole Ari Parker)?
Here's what I can say: We're shooting the midseason finale now, and last night Jaina shot a scene where Villa and Taye's character are in bed together. Tomorrow, I shoot a scene in which Rosie and Nicole's character are in bed together. So there are a lot of things about to go down.
Rosie's often bare-chested. Are you ever tired of taking off your shirt?
Yes! At home, I almost always wear a shirt. And the challenging thing is that I have a huge sweet tooth. If I have lunch, I have to have some sweets after that. When I have dinner, I have some sweets after that. For the first few episodes, I told them to pull the camera back, because I like Krispy Kremes!
Rosewood, Wednesday, Nov. 25, 8/7c, Fox
[jwplatform bwiiP3Jk]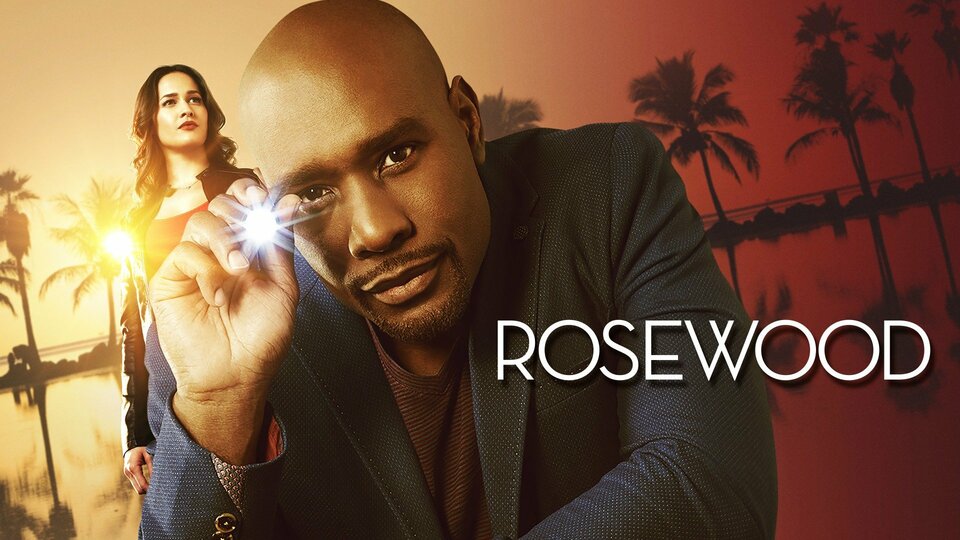 Powered by