Ratings Watch: 'The Big Bang Theory' Makes an Easy Transition Back to Thursdays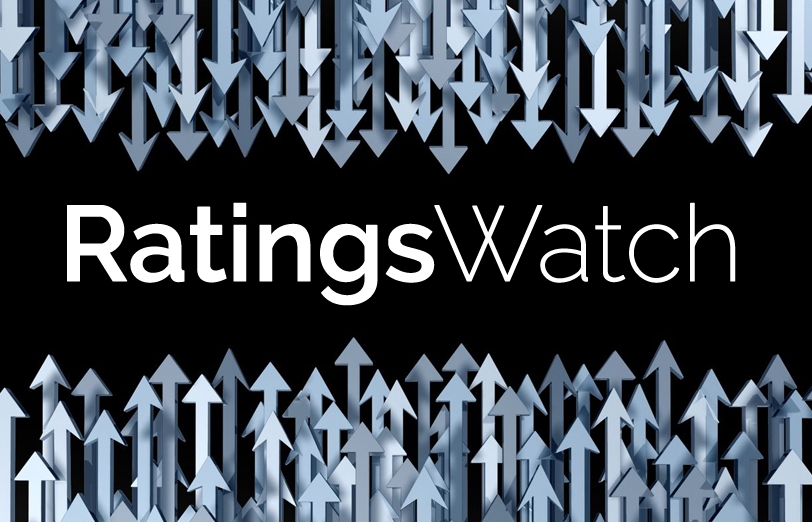 The Big Bang Theory didn't miss a beat in its return to Thursday nights.
The hit sitcom attracted 19 million viewers in its move back from Mondays to its regular Thursday night timeslot on Nov. 5, making it the night's most-watched show. According to CBS, after three days worth of DVR and VOD usage, Big Bang added 4.15 million viewers (from 14.8 million, +28%), 1.7 more ratings points in adults 18-49 (5.4 from 3.8, +46%) and 2 more ratings points in adults 25-54 (7.2 from 5.2, +38%).
Meanwhile, Without The Big Bang Theory against it, NBC's Monday night edition of The Voice on Nov. 2 posted its best rating in the adults 18-49 demo since September 28.
And as CBS' regular Thursday night lineup returned, that meant NFL Network became the sole home for Thursday Night Football. As a result, the Nov. 5 game (Cincinnati vs. Cleveland) attracted just 8.8 million, less than half of the previous week's game (Seattle vs. San Francisco, which garnered 17.2 million viewers on both CBS and NFL).
In other ratings news, the CMA Awards–the event that the Country Music Association calls "Country's Biggest Night"– lost more than 2.5 million viewers vs. last year (17.6 million).
Here are the top 25 shows (including Live+3 DVR and VOD data) for the week of November 2 to November 8.
RANK

SHOW & NETWORK

LIVE+3
DAYS
DVR/VOD

WATCHED
LIVE/
SAME
DAY

1

Sunday Night Football: Dallas vs. Philadelphia NBC

23.1

23.0

2

NCIS CBS

20.6

18.0

3

The Big Bang Theory CBS

19.0

14.8

4

The Walking Dead AMC

17.1

12.4

5

NCIS: New Orleans CBS


60 Minutes CBS

16.1

16.1

14.2

15.8

7

Empire Fox


15.4

11.7

8

49th Annual CMA Awards ABC


15.0

13.6

9

Blue Bloods CBS

14.4

10.9

10

The Voice (Monday) NBC

14.1

12.1

11

Dancing with the Stars ABC

13.4

12.1

12

Madam Secretary CBS

12.5

10.6

13

Monday Night Football: Carolina vs. Indianapolis ESPN

Scorpion CBS

Blindspot NBC

12.4

12.4

12.4

12.4

9.5

8.0

16

Grey's Anatomy ABC

11.5

8.5

17

Hawai'i Five-0 CBS

Scandal ABC

11.4

11.4

8.9

8.0

19

Supergirl CBS

11.3

8.9

20

NCIS: Los Angeles CBS

11.2

8.4

21

College Football: LSU vs. Alabama CBS

11.1

11.1

22

Chicago Fire NBC

11.0

8.1

23

Criminal Minds CBS

Football Night in America NBC

10.7

10.7

7.8

10.7

25

The Good Wife CBS

10.6

8.3
Total viewers; in millions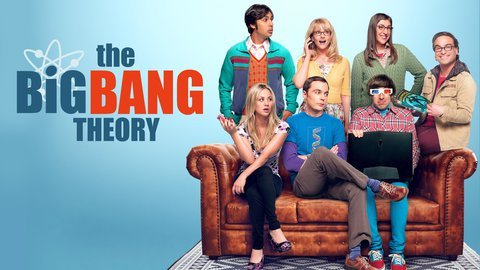 Powered by