NBC Renews 'Chicago Fire' and 'Chicago P.D.'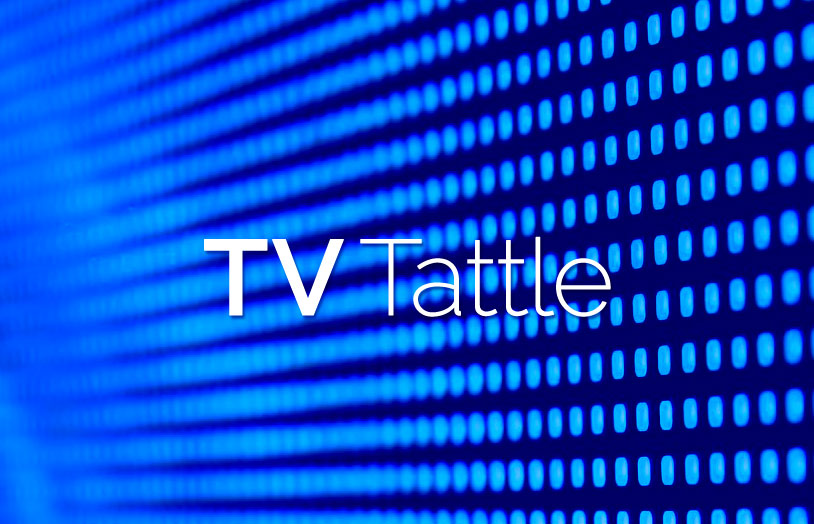 The Peacock renewed two more shows Monday, granting Chicago Fire and Chicago P.D. a respective fifth and fourth season.
The Royal Hangover will premiere online starting Sunday, while Famously Single will feature "celebrities" like Pauly D and Brandi Glanville who have been unlucky with love.
Five years ago, Betty White was able to draw more eyeballs to SNL. PLUS: 10 things we learned from Marc Maron's epic Lorne Michaels interview.
Says Fuller: "I got a phone call from Steven Spielberg's office asking for a meeting, and I went in and I sat down with Mr. Spielberg and he was very, very complimentary about Hannibal and how well it is produced, and [he] asked me if I would produce Amazing Stories and make sure it was as beautiful as Hannibal, and I said, 'I will do whatever you want me to do, Mr. Spielberg.'"
Oprah Winfrey disagrees with Rebel Wilson's recent complaint that the Kardashians have "no talent." Says Oprah: "People don't understand that, people think, 'Oh, if a television camera's just following you, then that's just easy.' To really create a reality series that looks like something's actually happening, it means you have to be on all the time."
"If I had to go back, I would have made the show I made because I wanted to make that show," he says. "I wanted to get it out of my system. It wasn't like if I could go back in time I'd do a single-cam."
A recent Page Six report is false.
Even though her niece, Emma Roberts, is an AHS regular, Julia Roberts says she's "the most fitful scaredy cat" and a billboard for the show "gives me the willies."
Ron Howard and Brian Grazer will try to shop the project, based on Jean M. Auel's best-selling prehistoric novels, to another network.
Creator Moira Walley-Beckett says of Sunday's premiere: "I was really interested in shining light and giving it a thorough exploration, and also wondering how these things can happen."
Turns out Fletcher & the Fixins is not a real country band.
Artist aleXsandro Palombo offered his The Simpsons treatment of the Hello singer. PLUS: What happens when you freeze-frame The Simpsons?
Fox will play Cookie's sister, Candace, on the Nov. 18 episode.
Snoop's Double G News Network will premiere on Revolt on Wednesday.
The Leftovers co-creator says the depression really kicked in when he was left in charge after J.J. Abrams left to direct Mission: Impossible III.
Showrunner Jennie Urman says: "Things can always change. We're in a telenovela."
Josh Close, who played Martin Freeman's brother on Season 1, will play a "very interesting" character on the CBS drama.
There's not much new in these two short teasers.