What's Worth Watching: 'W/Bob & David' on Netflix for Friday, November 13
W/ Bob & David, premieres Friday, Nov. 13, Netflix
Netflix is on a comedy high, following up last week's triumphant and acclaimed launch of Aziz Ansari's Master of None with a kooky comeback for one of the most fondly remembered cult-comedy showcases of the '90s. W/ Bob & David reunites the Mr. Show duo of Bob Odenkirk and David Cross, whose careers have flourished in recent years with Breaking Bad, Better Call Saul (for Odenkirk) and Arrested Development (for Cross) among their impressive credits. So why revisit their roots in wacky sketch comedy?
Maybe because it looks like so much fun. Uneven by nature, but giddy with possibilities in the two episodes provided for preview, their new/old venture picks up steam soon after a silly time-travel opening. Sketch parodies of TV shows (Judge George "No Nonsense" Jackson, Shark Kitchen!) may at first look like Saturday Night Live outtakes, but tend to go to more merrily surreal extremes. Even better are the filmed pieces, including an audaciously tasteless rethinking of Roots and a "Know Your Rights" hidden-video spoof in which a crusading citizen (Cross) keeps goading a nice patrolman (Keegan-Michael Key, who's seemingly everywhere) to violate his rights, until all hell breaks loose.
Unlike some Netflix projects which tend to drone on as we binge episode after episode, W/ Bob & David limits its output to four half-hours and an hourlong "Making Of" special, almost guaranteeing we'll be thirsting for more.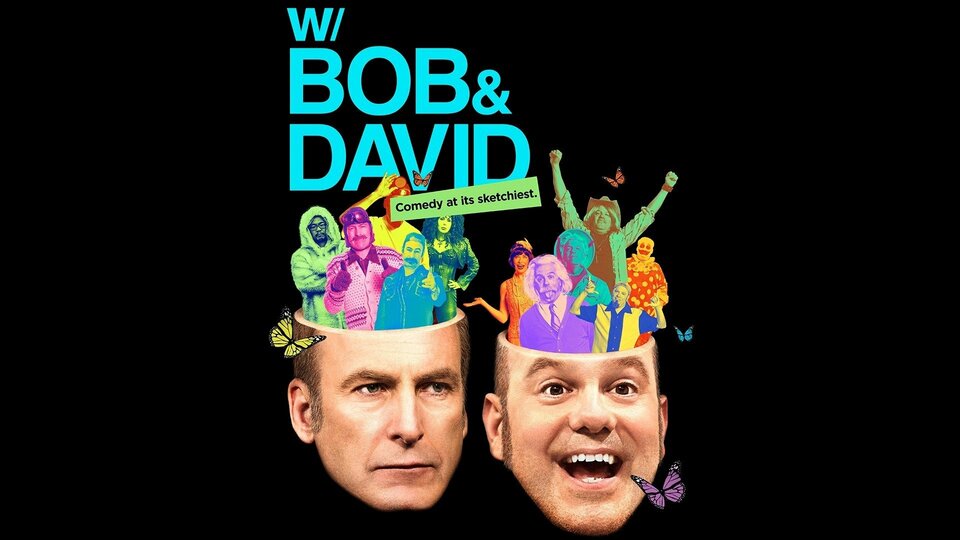 Powered by