'Gotham' Adds B.D. Wong as Professor Hugo Strange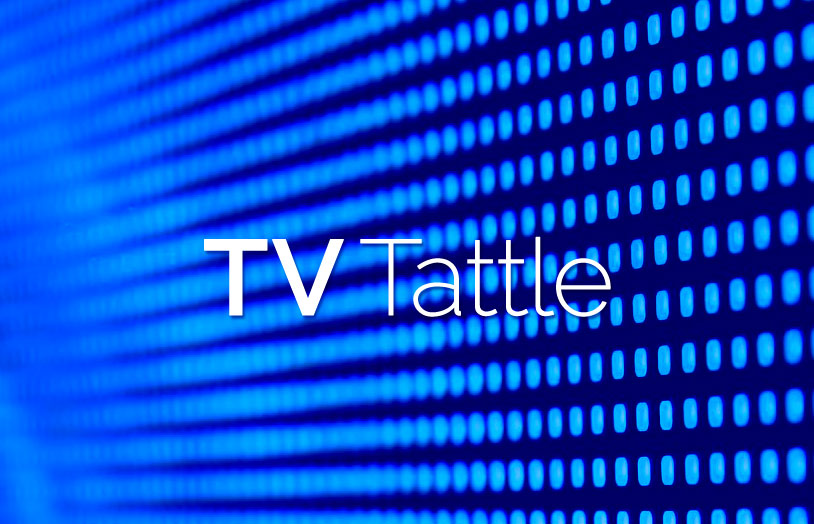 The Law & Order: SVU alum will play the psychiatrist charged with running Gotham's Arkham Asylum.
The canceled A&E crime drama that Netflix rescued has been renewed seven weeks after its Season 4 premiere on the streaming service.
The zombie drama and its companion talk show will be back for a seventh and sixth season, respectively.
ABC News will air Susan Schneider's first interview since her husband's death on Tuesday.
She'll recur as President Michener's chief of staff.
The visit to U.S. military personnel stationed at the Al Udeid Air Base in Doha, Qatar will be used in a series of TBS specials.
Watch the new Amazon star promote the Amazon Fire TV Stick.
The full trailer for the AMC series will be released during Inside The Walking Dead on Nov. 11.
As a result, NBC News will no longer partner in the Feb. 28 Republican presidential debate.
The J.J. Abrams-Stephen King time-travel series based around the JFK assassination will begin rolling out on February, 15, 2016.
For the second year, the rapper will host Fox's New Year's Revolution.
The former MTV Eye Candy star will recur on the midseason comedy.
"Some things never change," Fallon noted on Instagram. PLUS: See a puppy dressed as ALF for Halloween.