E! Officially Renews 'I Am Cait' for Season 2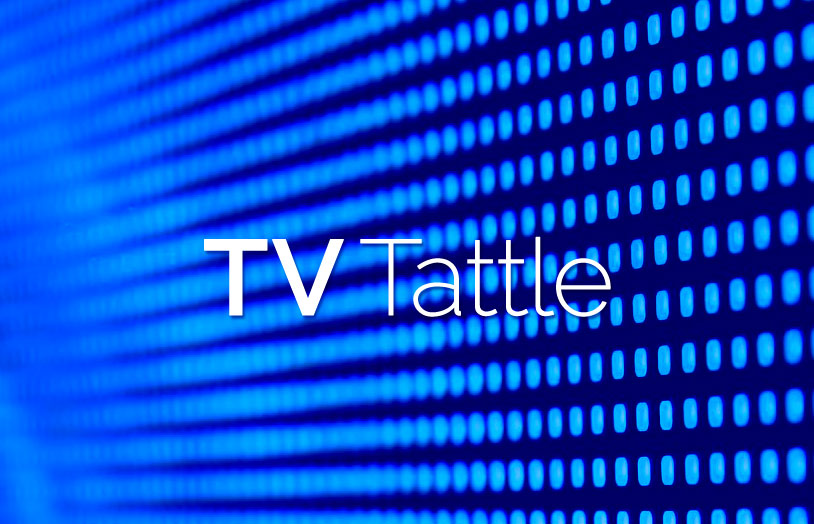 "I'm looking forward to continuing the conversation," Jenner said of the second season, which will air in 2016.
In his new comedy, Ansari plays a sunnier version of Louis CK that's far away from Tom Haverford on Parks and Recreation.
Banks will be joined by musical guest Disclosure on Nov. 14.
The Democratic presidential candidate said he thought David's SNL impression of him was "pretty…. pretty…. pretty good!" PLUS: Kimmel enjoyed his best Wednesday ratings in nearly two years thanks to Back to the Future reunion and Sanders.
The FX event series released its first clip, of Travolta as Simpson defense attorney Robert Shapiro.
The Harvard Lampoon will award Fallon the Elmer Award on Saturday for Excellence in Humor, an honor that will complete with his own personal parade.
Introducing Project Vinestar.
Stewart talked to CBS News about retirement life. "It's not like I don't feel productive or creative," he says. "But I feel like my life is– now it's, rather than just painting with three colors, I get to have all. I get to get the whole thing now."
The Wire alum has become Empire's best guest-star. PLUS: Empire's ratings rise for the first time this season.
Patrick and Gilligan were too busy working on their own respective TV shows, Scorpion and Better Call Saul. Former producer Frank Spotnitz was also busy, with Amazon's Man in the High Castle, while James Pickens Jr. was committed to Grey's Anatomy.
That means some international viewers will be able to watch the Starz premiere hours before it's shown in the U.S.
The Chasing Amy star will play Cyrus' ex in the comedy about a washed-up one-hit wonder.
After Voorhies got married in April, reports of her husband's criminal past surfaced.