Will Adam Levine and Maroon 5 Perform at Super Bowl Halftime?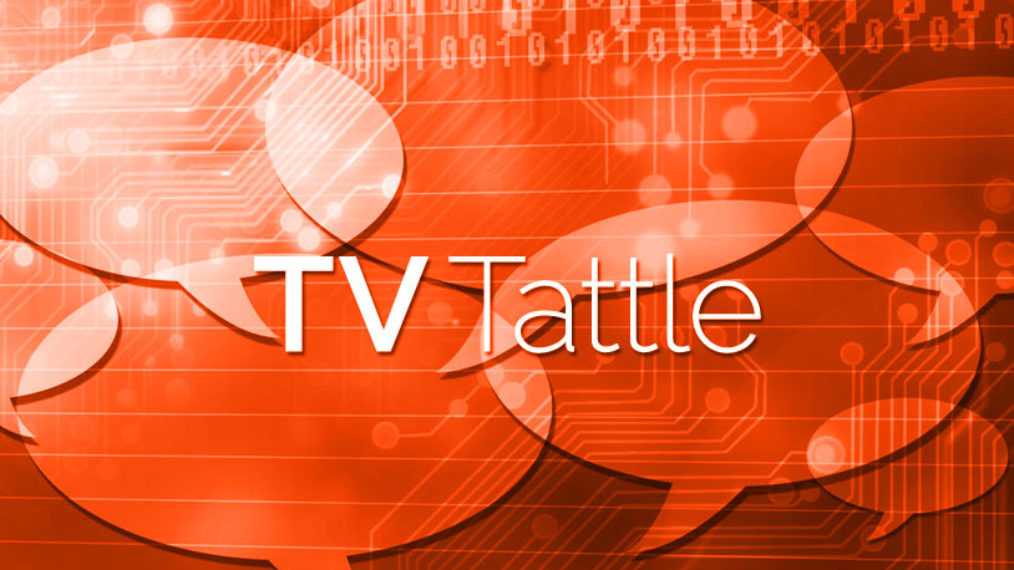 According to E! News, The Voice star and his band "have had extensive talks about performing during halftime of Super Bowl 50." Earlier reports had suggested that Bruno Mars, who performed in 2014, would be returning for next year's halftime show.
When PBS broadcasts Murphy's The Mark Twain Prize ceremony, his full standup act will be kept intact.
The Orange is the New Black has been cast as the "sexually ambiguous flirtatious alien mad scientist" on the two-hour event special.
U.S. Rep. Luis Gutierrez, a Latino congressman from Illinois, said on the House floor today: "Installing Trump as SNL host may be good for ratings, but it is a bigger deal than a cameo or a Tonight Show guest [appearance].  And I'm calling you out."
Will they play new love interests?
The Season 5 pickup comes days before the Season 4 finale.
She'll play a former FBI agent who has become a bestselling author and pundit.
The Jason Reitman comedy starring Michaela Watkins will be back for a second season.
He'll be part of the 10-episode reimagining of The Wizard of Oz.
Some people fell for a satirical article that claimed Yelp was filing suit over last week's anti-Yelp episode. In fact, Yelp found the episode hilarious.
One person who went on to star on another acclaimed TV series was recently spotted on the Game of Thrones set.
Following Lamar Odom's hospitalization, the reality TV couple has decided to end their divorce proceedings.