Chris Rocks Is in 'Serious' Talks to Return as Oscars Host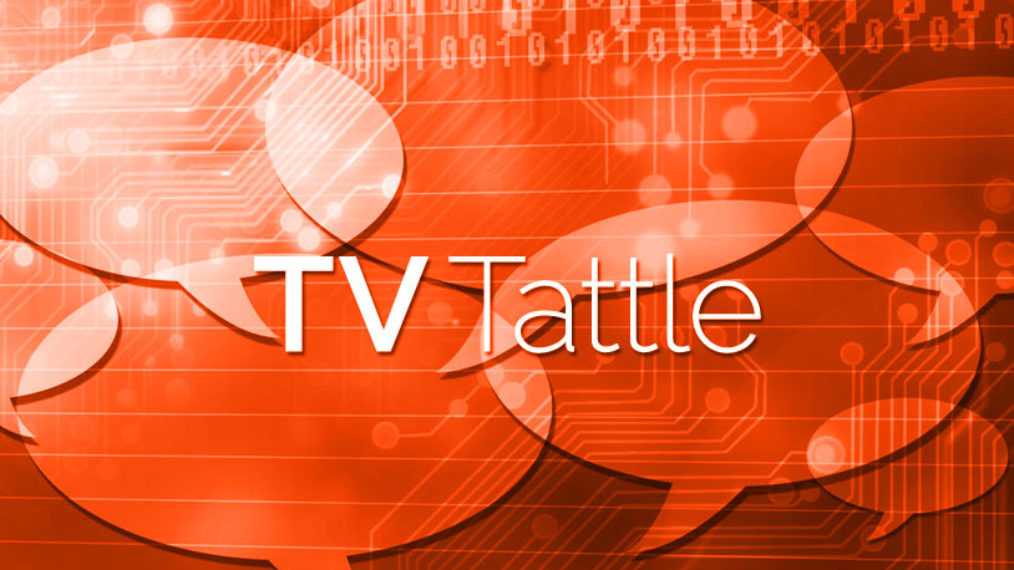 It's been 10 years since Rock last hosted the Academy Awards. And a deal for Rock to host again in 2016 expected to happen in "the next couple of days," according to Deadline, which notes that Rock hosted the second-most-viewed Academy Awards over the past decade.
Ken Jeong's ABC sitcom is the first new fall comedy to score a full season.
Trump explains why he abruptly canceled tonight's appearance on Hannity, citing a "political event."
The writers of Harvey's best-selling advice books-turned-movies will pen a single-camera TV comedy pilot that will explore "the never-ending battle of the sexes from 4 very different points of view."
With only 508,000 viewers tuning in to the first of the seven-part documentary, is Oprah's appeal waning?
The comedian, who co-starred on Cristela, is set to star in the pilot The Fluffy Shop.