John Oliver Is Wrong: He Won't Face Imprisonment for Telling Canadians How to Vote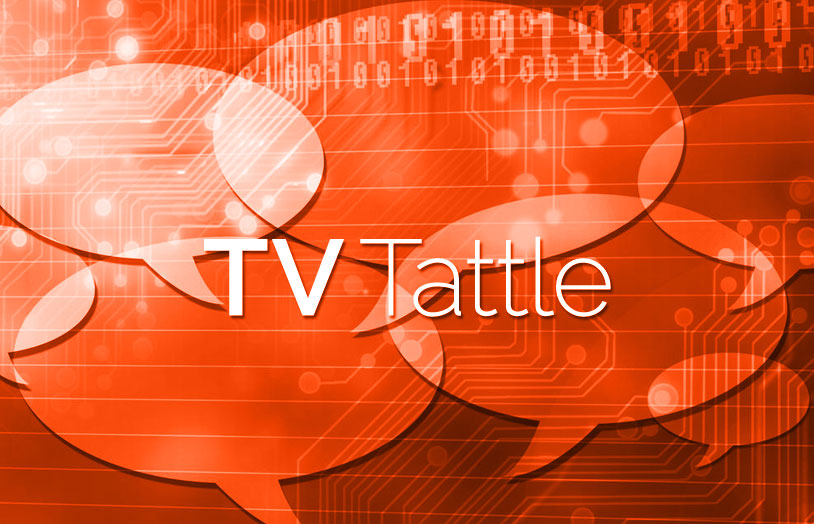 The Last Week Tonight host claimed that, as a foreigner, he was risking a six-month prison penalty and a $5,000 fine by telling Canadian voters to not vote for Prime Minister Stephen Harper. However, as the National Post reports, "Canadian elections authorities explained Monday that there's no law against foreigners expressing an opinion. They said the legal provision in question — section 331 of the Canada Elections Act — has been on the books since the 1920s and it doesn't cover people stating their view." PLUS: Oliver launches a fake quote website to shame politicians.
A third season will debut in January featuring Neil Patrick Harris, Julianna Margulies and Shonda Rhimes. The new season will come with additional transparency including new levels of fact-checking.
Simon tweeted a pic of Franco on the set of The Deuce, writing: "Who in the hell was that Harvey Keitel-looking motherf*cker I saw on West 30th?"
"You're angry and hurt and all those emotions all mixed together," Jill says in the trailer. "I cry a lot of tears, I still do. I know I'm hurting."
On the CBS series, Jennifer Carpenter and Desmond Harrington will once again play lovers.
Cartman will be a victim of body-shaming on this week's episode, forcing him to quit Twitter.
Damon Lindelof says he approached last night's complicated scene with "sensitivity."
Sunday's episode turned the Black Lives Matter movement into "racist propaganda," says Kate Knibbs, who adds: "This is an episode that laments the anger of protesters and shows police brutality as a lie designed to rile black people up."
The flamboyant '70s personality will star on the family reality show Charo in Charge on Televisa USA.
The annual awards show will air on BET and Centric on Nov. 29.
They plan to bring The Royal We to the big screen.
Kevin Pew was hosting a viewing party for his reality show when his 23-year-old son allegedly shot one of the attendees.
That brings Season 5's total to 20 episodes.
One Last Time With John Edward promises to "push the boundaries of the afterlife and redefine the paranormal genre using new technology."