'Homeland' Inadvertently Showed 'Homeland' is Racist' Arabic Graffiti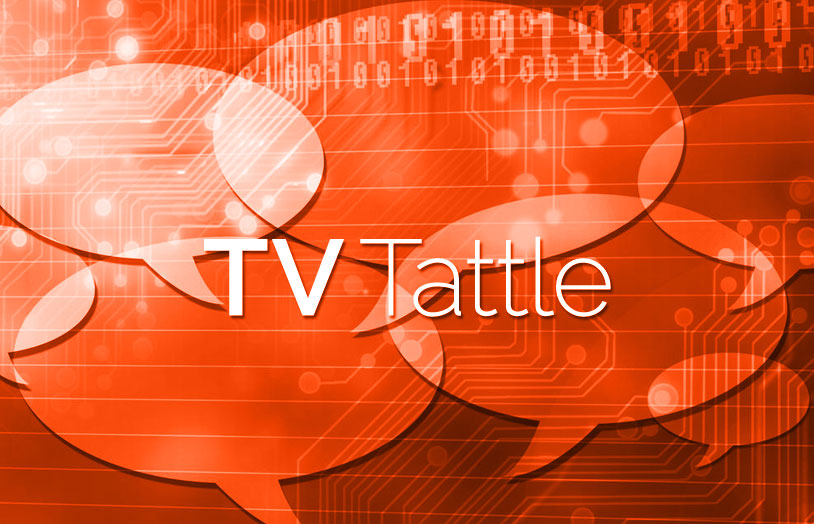 Three artists who were hired to create graffiti for a Syrian refugee camp scene for this week's episode decided to use the opportunity to be subversive. In an interview with The Washington Post, the artists — who go by the names Amin, Caram Kapp and Stone — criticized the Showtime series for "inaccurate, undifferentiated and highly biased depiction of Arabs, Pakistanis, and Afghans." The artists also revealed which graffiti did not make it on the show, including "Homeland is watermelon" and "Homeland is NOT a series."
A comedy based on the 1997 Julia Roberts-Cameron Diaz-Dermot Mulroney film "will pick up where the movie left off," reports Deadline. "It centers on Julianne Potter as she navigates her life in New York City, with best friend George as her guide."
"Well, I would certainly do her," he tells MSNBC, when asked about her SNL impression of him. "I would certainly do her if they wanted me to that."
There hasn't been a "normal" cycle of ANTM since Cycle 16, Adrienne Raphel writes in response to the CW's cancelation. "Gone," she says, "are the camp and self-awareness that once characterized the show—now, it's a hashtag-heavy, emoji-laden battle of the brands. On the one hand, this departure mirrors a realistic shift that's taken place in an industry that increasingly rewards familiar faces with built-in fanbases. On the other it detracts from the fun, insular fantasy world ANTM worked so hard to create." PLUS: Credit ANTM for expanding beauty standards.
FX's Legion will revolve around a man who discovers he's the son of Professor X, while Fox's Hellfire will center on the The Hellfire Club.
The Hustle will be based on the life of Sarah Snedeker, Combs' longtime assistant.
Luke Wilson and Carla Gugino star in the comedy about the people who support a touring rock act.
That means she's making medical decisions while the former NBA star lies in a coma.
Says Eden Sher: "Thank God!"
Watch the Democratic presidential candidate's entrance to Disco Inferno.