'Dance Moms' Star Abby Lee Miller Indicted for Fraud, Could Go to Prison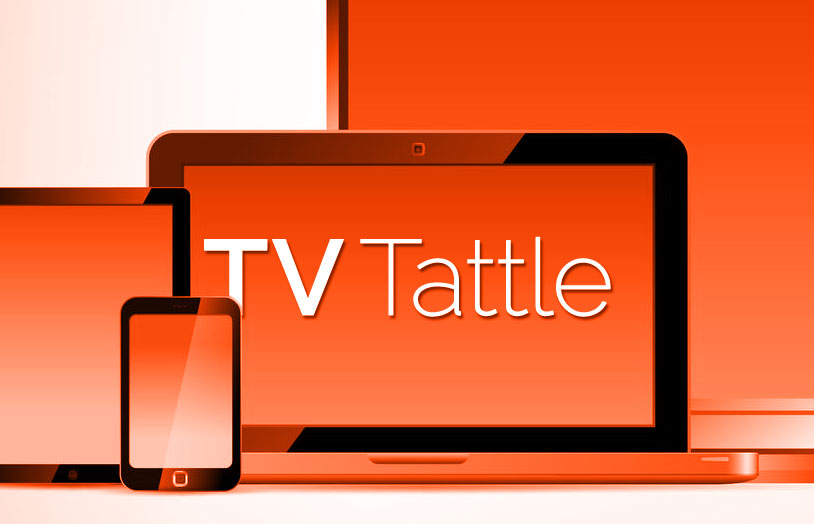 The federal government has indicted Miller on 20 counts of bankruptcy fraud. If convicted, Miller faces five years in prison and up to $5 million in fines.
Among the groups outraged by yesterday's announcement is the National Hispanic Media Coalition, whose president, Alex Nogales, says: "Do we say we're going to boycott your network and paint you for what you are," he said. "You don't have Latinos on this show, and yet you bring on this hatemonger because you think he's funny." PLUS: NBC warned affiliates a week ago that Trump might host.
Panettiere took her leave as the ABC drama was about to start filming the ninth episode of the season. It's unclear what producers will do with her character.
Bill Murray's Christmas special loads up on celebrities, including George Clooney, Amy Poehler, Miley Cyrus and Chris Rock.
Sinatra 100 – An All Star Grammy Concert, airing Dec. 6, will feature performances by Carrie Underwood, Garth Brooks, Adam Levine, John Legend and Alicia Keys.
The ABC comedy, which received a full-season pickup yesterday, has made everybody so well-established that everything doesn't need to be filtered by Eddie's perspective.
RuVealed will look back at the past season of Drag Race.
The Legend of Zelda: Symphony of the Goddesses orchestra last night performed music from the upcoming Legend of Zelda: TriForce Heroes.

Gallery 1988 Seinfeld-inspired art show will include Newman as Jabba the Hut and George Costanza riding a giant whale.