Did Trevor Noah Steal a Dave Chappelle joke?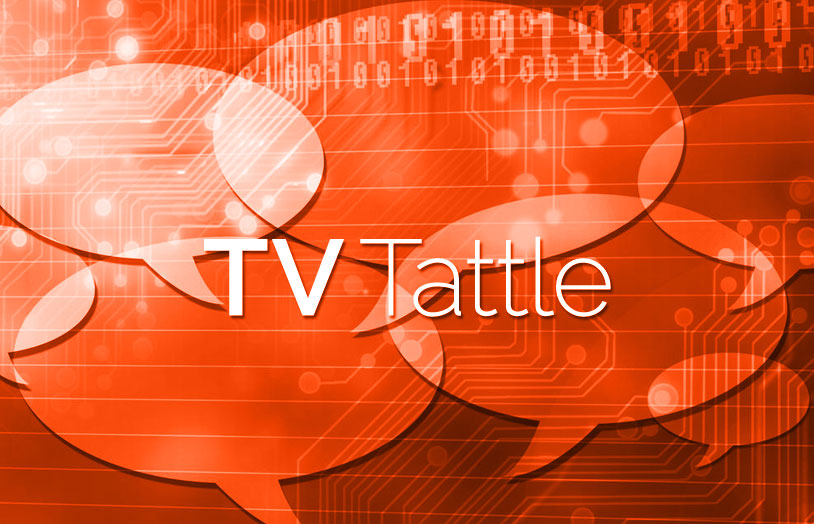 A joke The Daily Show host told over the weekend (and apparently over the summer) bares a striking resemblance to a Chappelle joke from the late-'90s, according to Gawker. This isn't the first time Noah has been accused of stealing jokes. Earlier this year, comedian Russell Peters accused Noah of being a joke-thievery, before saying he was just kidding.
The Asian-American family comedy has been a steady ratings performer, earning a full 22-episode season.
The canceled Fox dram, which premiered on Hulu on Sept. 15, trails South Park on the streaming service in terms of number of page views to its Hulu web page.
About 1.588 tuned in for last night's premiere, a 40% drop from the Season 1 premiere.
Max, starring Lisa Joyce, is a 1963-set comedy that shows the women's rights movement through the eyes of a magazine writer.
The Down Beat follows a mogul who tries to bring warring gangs together via a high school marching band.
"Well, I'm not sure what it means," The View star tells BET. "Opportunity to do what? Do you know what I mean?… The truth of the matter is there's been plenty of opportunity."
The post-apocalyptic series based on Legion lasted for two seasons.
The Top Chef Masters alum, with his On the Line drama, could become the second celebrity chef to inspire an ABC show, following in the footsteps of Eddie Huang's Fresh Off the Boat.
"Nothing but love for that family," she tweeted. "I like idea of sending women the message to be happy in their own skin. #peace"
"I've lived with depression and learned to control it," she writes in Glamour, "or at least to ride the waves as best I can. I'm on a small dose of Zoloft, which, combined with therapy, keeps me healthy but still lets me feel highs and lows."
The Nashville star recently checked into a treatment facility and asking for privacy at this time.
Bee admits, though, that the all-male photo has drawn attention to her upcoming TBS show, Full Frontal. "There was nothing to anticipate," she says of the tweet that she sent in response (she already had a photo of a centaur with lasers shooting out of her eyes on her phone). "I didn't understand the wellspring it would tap into. I didn't understand that so many people felt the same way. So I felt very appreciative of that."
Ellen Pompeo says Washington, who's directing an episode, "can boss me around anytime."
Skarsgård will play a brilliant but troubled police investigator on the six-part series.
Does it have something to do with TV being a continuous medium?
The new documentary, premiering tonight, is made from "old parts."
The first episode of the Marvel/Netflix series contains a sex scene so shocking it'll raise eyebrows.
The Dancing with the Stars says he's not returning to the show on a full-time basis, and admitted that he's only slept with one of his partners, ex Willa Ford.
Is it an IBM personal computer?
The second season of the WGN America series, says Maureen Ryan, "contains quite a bit of fruitful conflict and meaty character development, all of which amp up the show's energy level and move it into much more compelling territory. Perhaps the best news about the second season is that it will consist of 10 episodes, down from 13 in Season 1. The meandering that cropped up in the first half of the first season is mostly gone, and the resulting tautness vibrates through the new season, as is only appropriate for a story that hinges on explosiveness." PLUS: Manhattan needs to pick up the pace, and William Petersen helps up the sense of institutional madness.