WATCH: Larry David and Bernie Sanders Find Out They're Cousins on 'Finding Your Roots'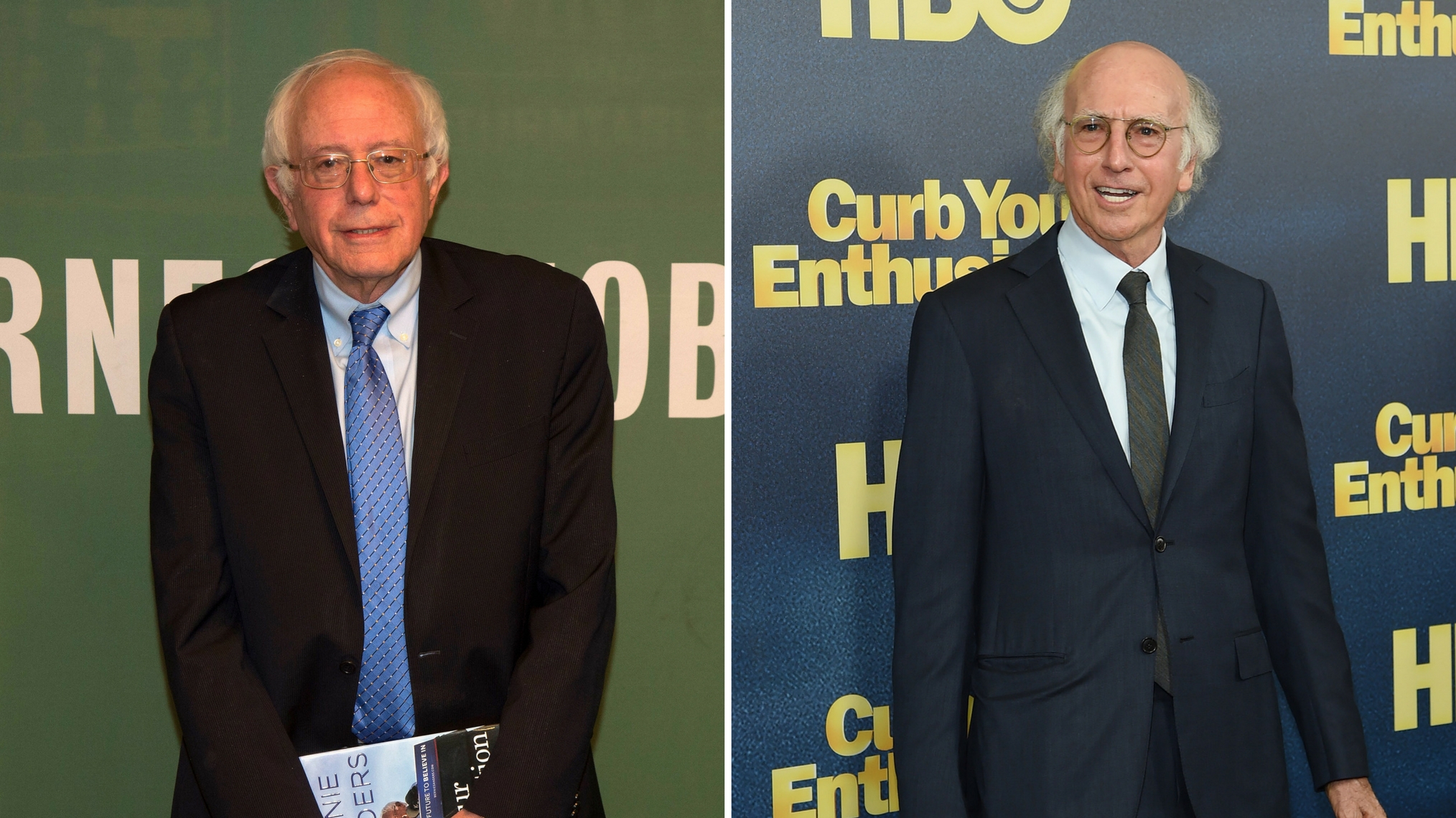 Well whadya know? In a new clip from the Season 4 premiere of Finding Your Roots with Henry Louis Gates, Jr. Senator Bernie Sanders and Larry David discover they're related IRL.
This is probably one of the biggest cases of irony to date. David famously and hilariously impersonated Sanders on Saturday Night Live last year and everything from David's posture to his accent (more like yelling) to his hand gesturing was uncanny.
In the clip from the PBS show, David and Sanders are revealed to have long identical stretches of DNA, meaning they're cousins.
David's surprise when told—"What the hell?"—is perfection.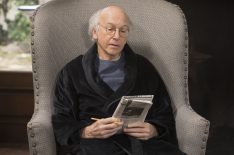 See Also
And how did Judge Judy end up in an episode? We've got the answer here!
The Curb Your Enthusiasm star says, "That is really funny. That is amazing. ... Alright, cousin Bernie."
Meanwhile, Sanders is in disbelief and starts laughing. "That is unbelievable," he says. "People say to me, they talk about Larry David, and I say he does a better Bernie Sanders than I do."
Watch the clip below:
Finding Your Roots, Tuesdays, 8/7c, PBS