'The Last Man on Earth' Sneak Peek: Carol Reunites with the Other Phil Miller (VIDEO)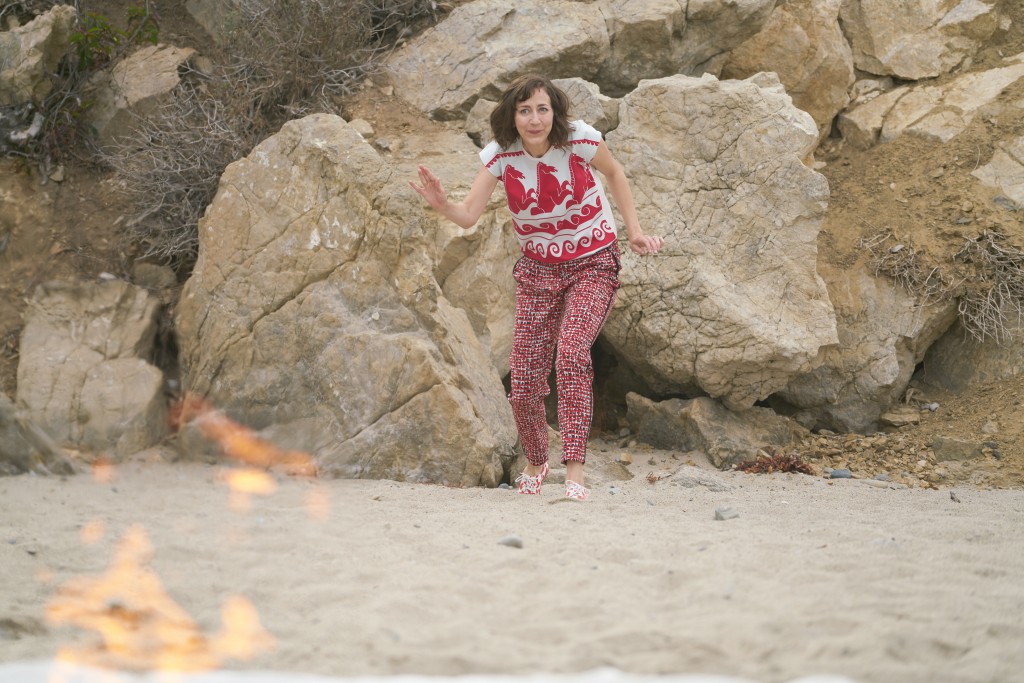 Well this is awkward.
Last week on the Fox comedy The Last Man on Earth, Phil (Will Forte) and Carol (Kristen Schaal) traveled to Malibu, Calif. in the hopes of finding their old friends from Tucson. After locating them on the beach, Carol surprised them with her appearance and caused their newest member, Gordon (Will Ferrell), to have a heart attack.
On this Sunday's episode, Carol rejoins the group in their new home and has a very close encounter with an old flame—the other Phil Miller (Boris Kodjoe). Turns out this Phil has a new squeeze in Erica (Cleopatra Coleman), who has no problem with a little PDA.
Watch what happens in this exclusive clip:

The Last Man on Earth
, Sundays, 9:30/8:30c, Fox