Weird Occurrences Have Plagued 'American Horror Story''s Real-Life Hotel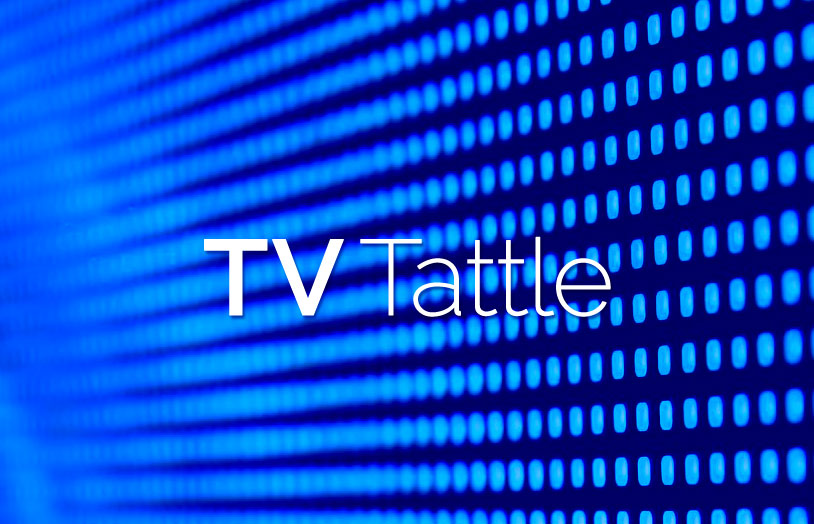 Fans have been flocking to the Cecil Hotel in downtown Los Angeles used for the Hotel season. In fact, the death of a woman in an elevator served as an inspiration for Ryan Murphy. Several real serial killers have checked into the hotel, including Nightstalker Richard Ramirez.
The Grandfathered star, according to TMZ, was using the so-called date rape drug as a fitness supplement when he was arrested while driving erratically in Beverly Hills in June.
Latina Empire, Empire set at a winery — "you name it, we've probably heard it," one exec jokes.
Watch the trailer for A Reasonable Speed.
Chief Charlie Beck honored Milner, who died last month at age 83, because his Officer Pete Malloy character is still very much alive in the department. Wednesday's tribute featured an honor guard, bagpipers, a nostalgic video and a passionate speech by Beck, who was joined by Milner's widow, his three children and co-star Kent McCord. "As you watch any of the Adam-12 episodes, you see professional, compassionate, internally driven, hardworking, clean-cut, impeccably tailored, fit Los Angeles police officers — those police officers that have no dark side, that do the right things for the right reasons every time," Beck said. "And that is the image that drew us all to this place."
Watch Conan's imagining of a Dell biopic.
E!, Syfy and NBC have all bought TV shows from Frey's production company, Full Fathom Five.
He'll play the husband of S. Epatha Merkerson's character.
See Benedict Cumberbatch in Sherlock Holmes' iconic hat.
The biggest mystery of the Ryan Murphy Fox series is why they keep dressing Grace in so many stupid hats, according to Jezebel.
Albanese played the uncle who couldn't remember where the bodies were buried on his farm over the course of four Sopranos episodes.
The Jason Reitman-produced dramedy starring SNL alum Michaela Watkins "is addictive and weirdly welcoming," says Hank Stuever, "like hopping into a bed with a stranger whose apartment is decorated with red warning flags." PLUS: Casual offers a bold look at love.