What's On: 'Vietnam War' Ends, 2-hour 'Grey's' Opener, Return of 'Will & Grace'
The Vietnam War (8/7c, PBS, check local listings at pbs.org): Ken Burns' and Lynn Novick's exceptional documentary series ends with perhaps its most emotional chapter, dealing with what one observer calls "a very messy ending to a very messy war." With the Watergate scandal taking down the Nixon administration, the dominos fall in Vietnam as the North overtakes the South and Saigon falls. Not much celebration in the aftermath—as CBS anchor Walter Cronkite put it, "We have reached the end of the tunnel, and there is no light"—and controversy even attaches to the Vietnam Veterans Memorial, although some of the most affecting moments occur when people recall their first visit to the wall of names. After the U.S. normalizes relations with Vietnam, veterans visit to reconnect: "You don't get closure, but you get some peace," says a veteran. Watching The Vietnam War also provides a measure of reconciliation to this divisive conflict.
Grey's Anatomy (8/7c, ABC): The long-running hospital drama opens its 14th season with a two-hour premiere, much of it devoted to healing Owen's (Kevin McKidd) sister Megan (Abigail Spencer of NBC's Timeless) after her unexpected return. Among other changes: Kim Raven is back as heart surgeon Teddy Altman, and Grey Sloan itself recuperates from the fire that put much of the hospital out of commission.
The Good Place (8:30/7:30c, NBC): If you can't beat them, maybe you can have them join you? That's the approach "bad place" architect Michael (Ted Danson) takes after conceding that, 802 reboots later, he can't fool these newbies to the afterlife into believing they're in the real "good place." Eleanor (Kristen Bell), who knows a liar when she meets one, is understandably skeptical about this "new best friends" overture, but is there any other option to avoid a fate worse than death? Keep tuning into this wonderfully fanciful comedy to find out.
Will & Grace (9/8c, NBC): The classic sitcom hasn't missed a beat in its much-anticipated return, 11 years after its first farewell (which the show promptly and correctly ignores). Eric McCormack, Debra Messing, Sean Hayes and Megan Mullally are still a hoot as Will, Grace, Jack and Karen, and thanks to the latter's bizarre connection to the First Couple in the White House, the action moves to Washington, D.C. for a week, culminating in feathers quite literally flying inside the Oval Office. Glad to have these fools back for a truly gay old time.
Inside Thursday TV: NBC's Thursday night bookends are all about recovering from calamity. As the third season of Superstore (8/7c) begins, Cloud 9 rebuilds from the tornado that tore the store apart, while Chicago Fire (10/9c) opens its sixth season revealing the fallout from a warehouse fire that may or may not have claimed the lives of members of Firehouse 51. … Also on NBC: the flimsy workplace sitcom Great News (9:30/8:30c) hopes for a boost by the appearance of executive producer Tina Fey as The Breakdown's imperious new boss, a frosty mogul whose ideas for rebranding include a panel of screaming heads, because as one lackey puts it, "Yelling is the mood of the nation." … Streaming highlight: the French sci-fi drama Missions, about a manned Mars expedition that becomes a rescue mission, has been acquired by Shudder, the premium horror-thriller streaming service from AMC Networks. … Fox's The Orville (9/8c) took a steep ratings drop when it moved away from football-fueled Sundays to its regular Thursday time period. Now the sci-fi dramedy faces steeper competition from football (on CBS) and original programming on ABC and NBC, as this week's episode puts the spaceship in contact with a giant vessel adrift in space.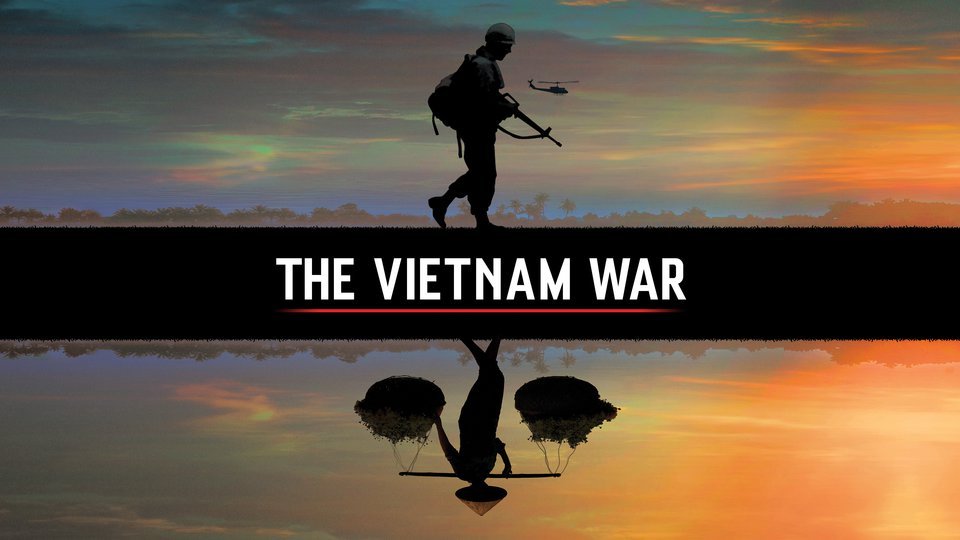 Powered by