Agent Matt Simmons Makes the Leap from 'Beyond Borders' to 'Criminal Minds' Mothership
Sonja Flemming/CBS
As a member of the International Response Team on Criminal Minds: Beyond Borders, Agent Matt Simmons (Daniel Henney) was used to packing his bags. Then he joined the original Criminal Minds' Behavioral Analysis Unit in last week's Season 13 premiere (Beyond Borders was canceled this summer).
His first proper assignment: finding a serial killer who stuffs his victims in suitcases. "At first, Matt was a shoulder to cry on, coming to the BAU's aid when they needed him, providing strength and solidarity," Henney says. "Now he's going out into the field, breaking down doors and tackling bad guys. He's also very good at profiling killers."
The actor was brought on for Season 12 in the wake of Thomas Gibson's dismissal.
And it should all be easy-peasy for Henney, who started his career on South Korean TV, where there's no union and an actor can end up working 36 hours straight on no sleep. "Here, we work hard and long, but we know we'll have some time off at some point," he says. "Which is fantastic."
Criminal Minds, Wednesday, Oct. 4, 10/9c, CBS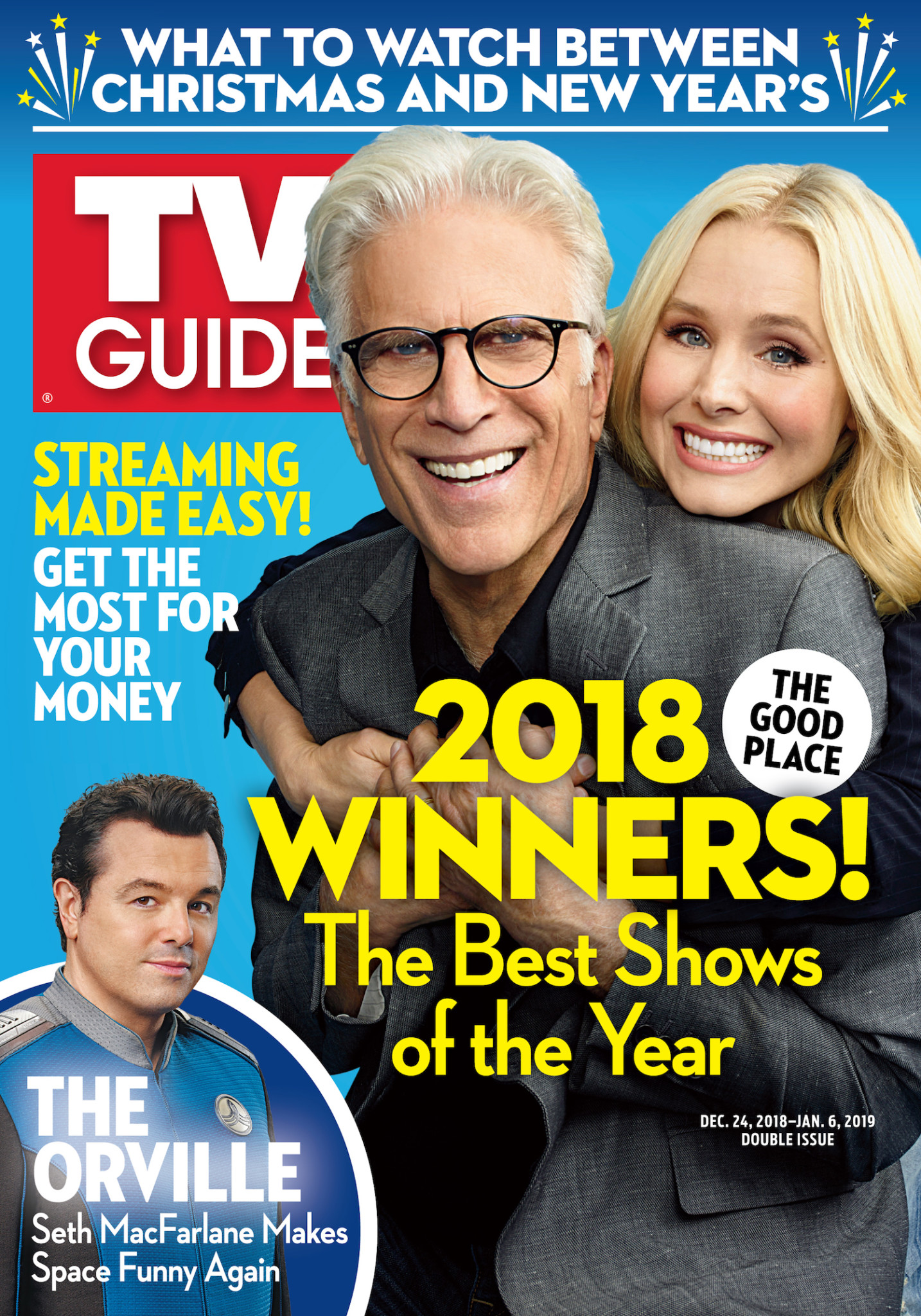 This article also appeared in the Oct. 2-15 issue of TV Guide Magazine.