Ratings Watch: 'Empire' Slips But Still Huge; CBS' 'Code Black' Off to OK Start on Week 2 Wednesday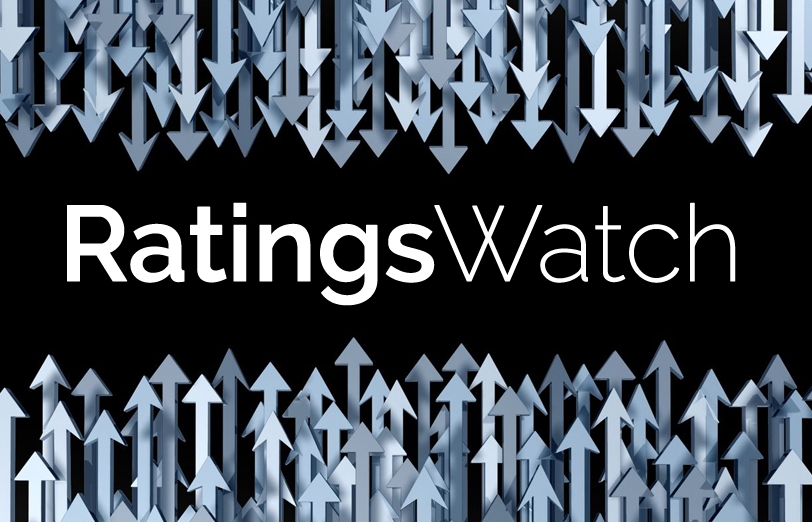 Wednesday, September 30 Fast National Ratings
Total Viewers (Live+Same Day) // Adults 18-49 ratings (Live+Same Day)
ABC
(8 p.m.) The Middle 7.9 million // 2.2 rating (last week 8.2 million // 2.1 rating)
(8:30 p.m.) The Goldbergs 7.4 million // 2.3 rating (last week 7.6 million // 2.4 rating)
(9 p.m.) Modern Family 8.6 million // 2.9 rating (last week 9.5 million // 3.2 rating)
(9:30 p.m.) Black-ish 6.0 million // 1.8 rating (last week 7.3 million // 2.4 rating)
(10 p.m.) Nashville 4.8 million // 1.2 rating (last week 4.9 million // 1.2 rating)
CBS
(8 p.m.) Survivor 9.3 million // 2.3 rating (last week 9.7 million // 2.5 rating)
(9 p.m.) Criminal Minds 9.9 million // 2.0 rating (last year premiere: 2.7 rating)
(10 p.m.) Code BlackNEW 8.5 million // 1.6 rating (last year premiere for Stalker: 2.0 rating)
Fox
(8 p.m.) RosewoodNEW 6.2 million // 1.9 rating (last week 7.5 million // 2.4 rating)
(9 p.m.) Empire 13.7 million // 5.4 rating (last week 16.2 million // 6.7 rating)
NBC
(8 p.m.) The Mysteries of Laura 7.2 million // 1.2 rating (last week 7.1 million // 1.2 rating)
(9 p.m.) Law & Order: SVU 6.8 million // 1.7 rating (last week 8.3 million // 1.8 rating)
(10 p.m.) Chicago P.D. 6.7 million // 1.7 rating (last year premiere: 1.9 rating)
It's clear Empire won't repeat last year's stunning feat of growing its audience every single week. But that's OK: The Fox hip-hop drama is starting at such a high rating, even some erosion puts it at the top of the charts.
Empire's week 2 audience averaged 13.7 million viewers, down from last week's 16.2 million (and a 5.4 rating in the adults 18-49 demo, down from 6.7), which still puts it above everything else but football.
Meanwhile, the premiere of CBS' Code Black won its 10/9c time slot in total viewers, but was narrowly clipped by the return of NBC's Chicago PD in the demo. The show narrowly won 10 p.m. with adults 25-54 (2.2 rating to Chicago PD's 2.1).
Also, Wednesday night had two week-to-week growth stories: ABC's The Middle inched up to a 2.2 rating in the demo, vs. a 2.1 last week. And NBC's The Mysteries of Laura improved its total viewer audience (7.2 million, up from 7.1 million) while keeping its demo rating steady. In this modern ratings environment, both of those feats are a triumph.
Fox easily won the night in viewers (9.9 million) and adults 18-49 (3.7 rating), followed by CBS (9.3 million viewers and 2.0 rating in the demo). NBC was third with viewers (6.8 million) then ABC (6.6 million), while ABC was third in the demo (1.9) then NBC (1.5).