ABC Apologizes for Confusing 'Quantico''s Priyanka Chopra with Another Bollywood Actress On Monday, Nightline sent a promo for the story "How Quantico Star Priyanka Chopra Dealt With Race Issues." But instead of showing Chopra, the promo displayed an image of Bollywood actress and former Miss World Yukta Mookhey. Chopra greeted the apology with an "Lol" on Twitter. PLUS: How Chopra breaks new ground for Indians on American TV.
The 24 and Happy Endings alum will play Kutcher's old flame on the Netflix family ranching series.
The simulcast across all the Viacom cable networks drew big numbers, but it was troubling that Noah's debut was down compared to Jon Stewart when it came to Comedy Central ratings.
"I am now launching a nation wide search to find #YoungNicki," Minaj tweeted of her upcoming show. PLUS: Minaj's project has subversive potential.
Nielsen found that 80% of milennials with their own homes who have started families have cable TV.
Carlton Cuse and Michael Bay will produce the TV update of the Tom Clancy character as a young CIA officer in his prime.
The first lady's Late Show visit was played cozy and safe, with Colbert trying to ingratiate himself with her rather than ask pressing questions.
Monday's Late Night proved better at poking fun at John Boehner's resignation than Trevor Noah's Daily Show.
The quintessential '80s adventure show, which inspired SNL's MacGruber, has not aged well.
Williams, not to be confused with former Miss America Vanessa Williams, will play Jesse L. Martin's wife and Iris West's missing mom.
He'll play a police deputy who pulls over Fred Savage and Rob Lowe.
The 43 is a six-part miniseries telling the story of a Jewish vigilante group who fought British Nazis between 1946 and 1950.
The Louie star was spotted in Instagram pics from the set of the IFC comedy.
The model will play Deon Cole's past love interest.
Despite the failure to create exciting new reality shows, longstanding shows like Survivor and The Bachelor are still thriving.
David J. Peterson, inventor of the Dothraki and Valyrian languages, also translated Hillary Clinton and Bernie Sanders.
Laura Fraser, who played Lydia Rodarte-Quale, says: "Funnily enough, Lydia was saved by the wonderful (if somewhat naïve) emergency unit at her local hospital and is now living a witness protection-like existence in Eastern Europe."
Adam Conover says of his new show: "It's the reaction I've gotten my whole life: that I learn something and try to tell people in conversation, but when I tell them, they are annoyed."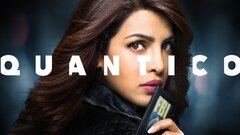 Powered by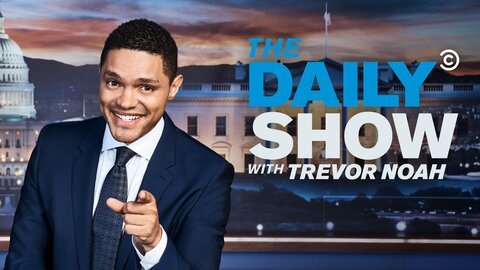 Powered by