Steven Soderbergh's HBO Movie Starring Sharon Stone May Let Viewers Decide the Ending Via App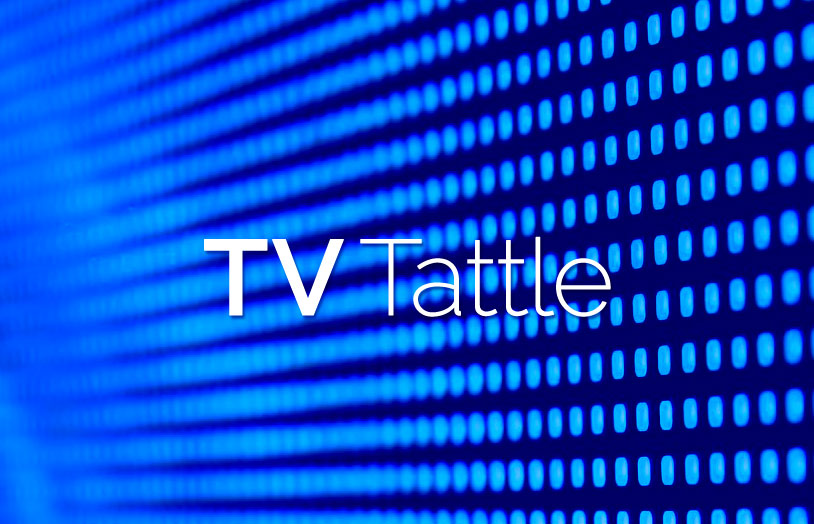 The mysterious project, titled Mosaic, will be filmed with multiple endings, according to EW, and viewers will get to pick an ending via an app. HBO, which hasn't confirmed the app twist, says the movie "will require a new Emmy category, and we will be the only eligible nominee."
The Homeland star was brought to tears thanking her parents at today's ceremony.
It's tough to spoof somebody who is basically a cartoon himself.
Skin Wars: Fresh Paint will feature old contestants mentoring new contestants.
As Todd VanDerWerff points out, "you'll notice that Netflix says the 'hooked' episode has no relation to how big its audience is. Instead, it's a wholly percentage-based phenomenon. If 70 percent continue on with the show to the end of season one, then that episode becomes the 'hooked' episode.
The first lady lent her voice to Disney Jr. cartoon.
Kartheiser also has a beard playing Pilgrim leader William Bradford in Nat Geo's Saints & Strangers, a "realistic" movie that tells the true story of the first Thanksgiving.
Northwestern University medical school professor Dr. John Franklin warns: "She's fairly young, so the consequences should be something like an accident, a problematic behavioral change or a legal problem, such as a DUI." PLUS: Kerry Washington had a scary fan encounter outside GMA, and Scandal's costume designer talks Olivia Pope's Season 5 style.
The Kyra Sedgwick-produced female surgeon drama won't be back for a second season.
"The title of the third episode is The Octopus, so you can Google that," says creator Pete Nowalk.
The Neil Patrick Harris variety show will now move to 8 pm on Oct. 6.
Brenock O'Connor, who plays Olly, also says the Season 5 finale scene was "great fun to film."
A rerun of Quantico will replace Beyond the Tank on Tuesday.
Introducing her Carry The Message collection.
The Wesley Snipes drama, says Tim Goodman, is ", too much of a bad idea that was similar to another idea that wasn't really a good idea. In short, NBC dealt one too many cards from the deck because The Player is basically absurd with a dollop of stupid on top and a whole bunch of empty tossed in for filler. Yes, empty can be filler." PLUS: The Player is close to being the dumbest show of all time, every character lacks a personality — even Snipes' character, The Player's premise unnecessarily complicated and loopy and easy to ignore.
The reboot of Heroes is baffling, says David Sims. "When the first (Emmy-nominated) season of Heroes debuted in 2006," he says, "its use of time travel and other tricky narrative structures was pretty cutting edge for a network show. (Usually studios insisted that each week's episode be fairly accessible to new viewers.) Now, shows like the CW's Arrow and The Flash deploy those kinds of storytelling tricks every week and have whole universes of interconnected spinoffs built around them. Heroes Reborn reintroduces a world clogged with new characters and conspiracies to unravel, but it's so hell-bent on being convoluted that those mysteries quickly lose their appeal." PLUS: Heroes Reborn is a terrible idea that might turn out great anyway, it's nostalgia porn for Heroes fans, the new characters aren't charismatic enough to make Heroes Reborn worth watching, Tim Kring explains why he needed to reboot Heroes, and read a beginner's guide to Heroes.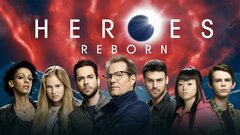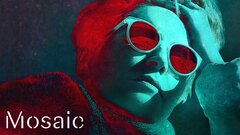 Mosaic
where to stream