Ratings Watch: 'Empire' Returns with a Roar on Premiere Week Wednesday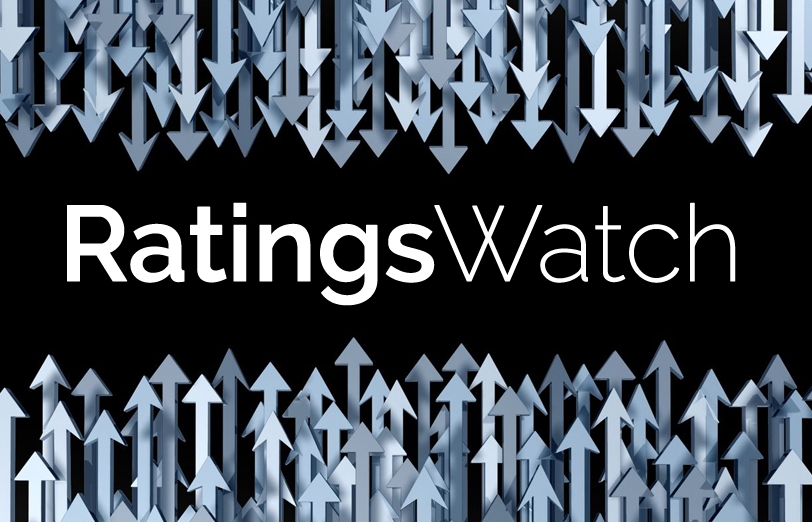 Wednesday, September 23 Final National Ratings (UPDATED)
Total Viewers (Live+Same Day) // Adults 18-49 ratings (Live+Same Day)
ABC
(8 p.m.) The Middle 8.2 million // 2.1 rating
(8:30 p.m.) The Goldbergs 7.6 million // 2.4 rating
(9 p.m.) Modern Family 9.5 million // 3.2 rating
(9:30 p.m.) Black-ish 7.3 million // 2.4 rating
(10 p.m.) Nashville 4.9 million // 1.2 rating
CBS
(8 p.m.) Survivor 9.7 million // 2.5 rating
(9:30 p.m.) Big Brother finale 6.5 million // 2.2 rating
Fox
(8 p.m.) RosewoodNEW 7.5 million // 2.4 rating
(9 p.m.) Empire 16.2 million // 6.7 rating
NBC
(8 p.m.) The Mysteries of Laura 7.1 million // 1.2 rating
(9 p.m.) Law & Order: SVU 8.3 million // 1.8 rating
The Empire strikes back.
The Season 2 premiere of Fox's hip-hop soap smash channeled its Force to continue a ratings tear, returning to a stunning 6.7 rating in the adults 18-49 demo (according to final numbers) and 16.2 million viewers overall. That makes it Fox's highest-rated season premiere for a scripted show in six years, since House returned on Sept. 21, 2009 with a 6.8 rating.
In comparison, Empire ended its first season on March 18 with 16.7 million total viewers and a 6.5 rating among adults 18-49 (in live+same day viewing). And even that was a huge leap from the Jan. 7 series premiere, which averaged 9.9 million viewers and a 3.8 rating in the demo.
Empire's Season 1 to Season 2 premiere leap represented the highest percentage gain (up 71% in adults 18-49 and up 62% in viewers) since House moved from freshman to sophomore years in 2005.
Fox is projecting that the Empire premiere will wind up with a 9.0 rating in adults 18-49 after seven days of DVR and VOD usage, and end up with 28.3 million viewers once all platforms are counted. The show's premiere also generated 1.3 million Tweets, according to Twitter, making it the most-Tweeted hour-long broadcast drama series ever.
Empire also gave the night's one new launch, Fox's Rosewood, a nice halo. The show premiered to a solid 2.4 rating in the demo.
It was a strong night for Fox, which needed some good news after coming out of the gate with a lackluster Monday and Tuesday night. Thanks to Empire, Fox's Wednesday was up big time from last September, when the combo of Hell's Kitchen and Red Band Society gave it 3.6 million viewers (and a 1.2 rating with adults 18-49) for the night.
In other comparisons, last year ABC's The Middle averaged 7.6 million viewers and a 2.2 rating with adults 18-49; The Goldberg averaged 7.3 million and 2.4 in 18-49; Modern Family averaged 11.4 million and 3.9 in 18-49; Black-ish opened to 11 million and 3.3 in 18-49; and Nashville averaged 5.8 million and 1.5 rating in 18-49.
Last year, the Survivor opener averaged 9.8 million viewers, while the Big Brother finale brought in 6.9 million.
At NBC, last year's Mysteries of Laura premiere averaged 10 million, and 1.5 among adults 18-49; with a one-hour Law & Order: SVU at 10.1 million and 2.2 in 18-49; Chicago PD at 10/9c with 8.5 million and 1.9 in 18-49.
Night-to-night comparisons: Fox this year: 11.8 million, last year 3.6 million; CBS this year: 8.1 million, last year 8.4 million; NBC this year: 7.9 million, last year 9.5 million;. ABC this year: 7.1 million, last year 8.1 million.