The Cast of 'Undateable' Goes Live on Who Will Flub the Most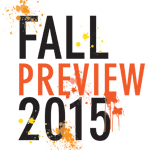 SNL won't be NBC's only live act come fall: The previously taped bar-com Undateable removes the safety nets for its 13-episode third season. Here, members of the cast dish on working without second (or third) takes.
What don't we see on our screens during the live shows?
Bianca Kajlich (Leslie): How many pretzel sticks we eat between scenes.
Brent Morin (Justin): Us laughing at each other when we drop a line.
Rick Glassman (Burski): I will send tweets and post on Instagram during the tapings.
What are your secrets for surviving on show night?
Bridgit Mendler (Candace): Knowing my lines! The paralyzing fear of drawing a blank on live TV is my nightmare.
David Fynn (Brett): Ambien.
Ron Funches (Shelly): A quick lunch, a run on the treadmill and a quick nervous vomit.
RELATED: Check Out New and Returning Fall Shows
Who's going to flub the most?
Kajlich: Brent. And I bet my life on everyone giving the same answer.
Glassman: Brent or Bianca.
Funches: Everyone knows it's Brent.
Fynn: Brent x 1,000.
Mendler: Brent.
Morin: Me. Everyone will say it. But honestly, I hope someone, besides me, has a meltdown on live TV. That would be hilarious. Also, it may help with the ratings. Screw it; I'll do it!
Undateable, returns Friday, Oct. 9, 8/7c, NBC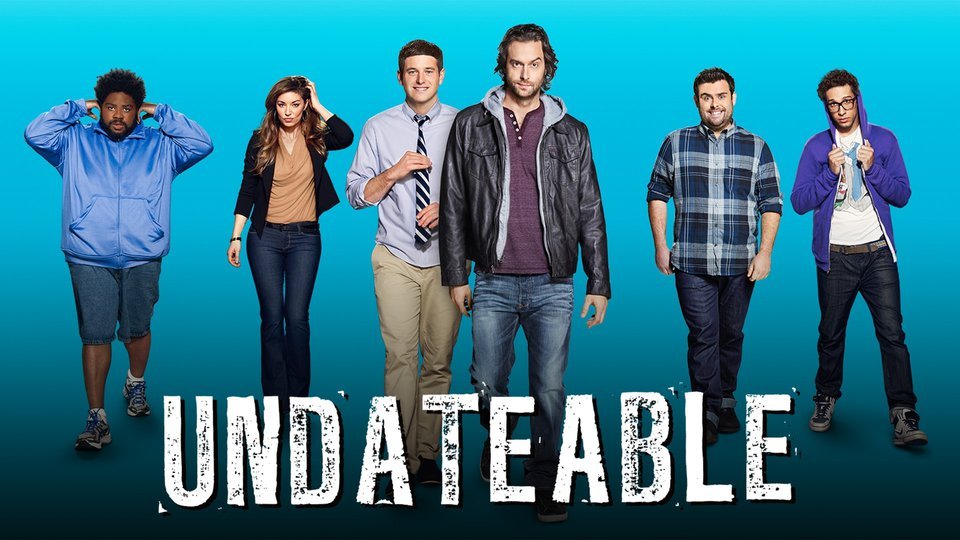 Powered by