Severide Finds His Job in Jeopardy on 'Chicago Fire' While Casey Seeks Justice for Murder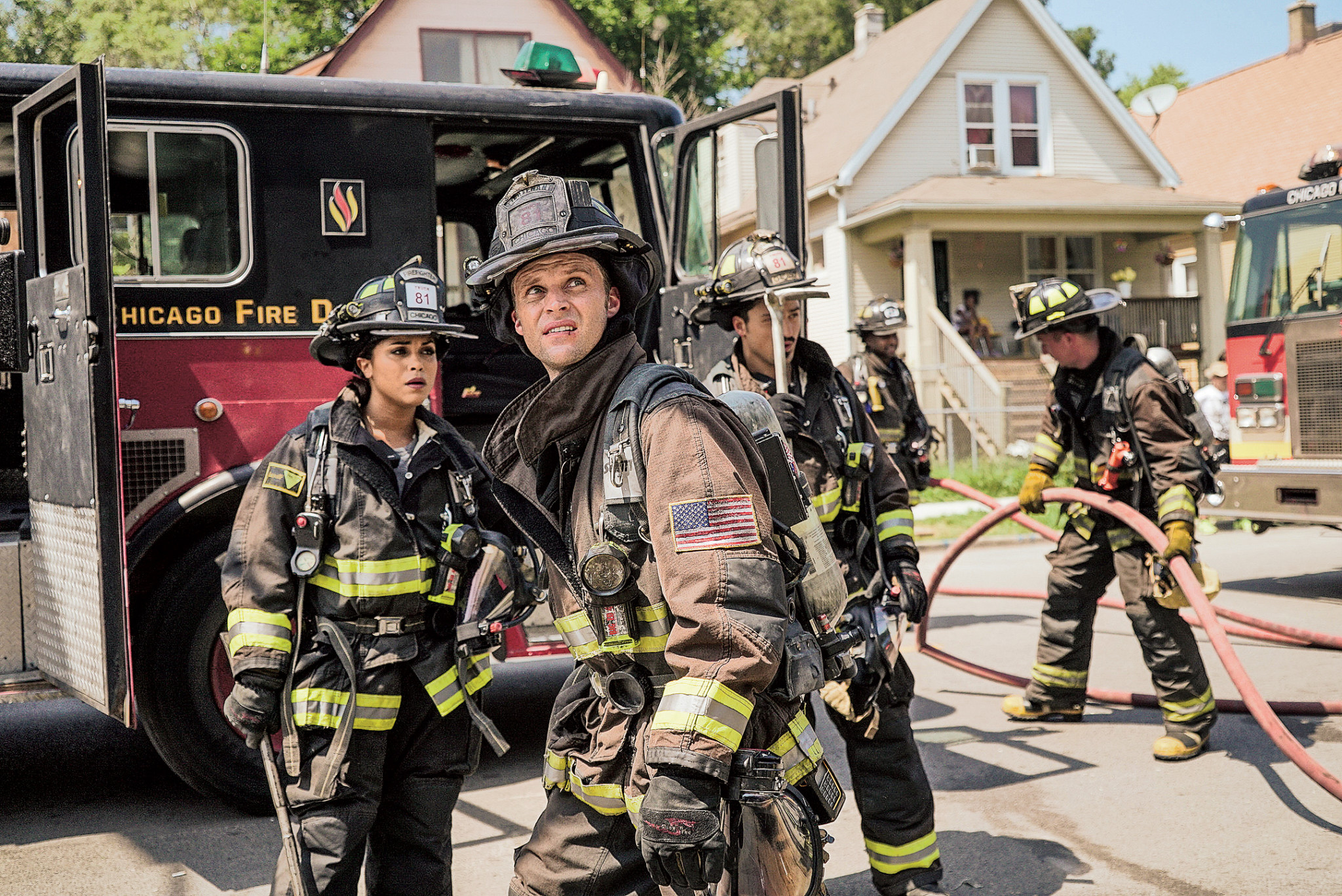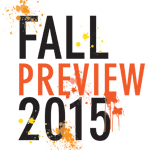 If you are a writer on Chicago Fire and überproducer Dick Wolf tells you "to goose the beginning of the season," you don't ignore him. The result: Firehouse 51 has two new names on the roster—and their arrival is about to shake things up.
"We decided to expand on an existing storyline that we had with Lieutenant Severide [Taylor Kinney]," executive producer Matt Olmstead explains. "There's been a power change in the fire commissioner's office, and they're worried about Severide as a manager because he's had six people come and go on his squad."
A list of names is sent to Chief Boden (Eamonn Walker) to potentially replace Severide, so the proud firefighter is forced to make a major decision. "He can take the demotion, suck it up and work for someone else or go to another house for a fresh start," Olmstead says.
Worse, the guy tapped to replace Severide, Capt. Dallas Patterson (Scandal's Brian White), is the chief's friend. "Boden is in a tough spot," the producer says. But there may be karmic payback; Patterson is ambitious, politically astute and has bigger positions on his mind.
RELATED: Check Out New and Returning Fall Shows
Boden also has another important personnel choice to make when the season opens. Jimmy Borelli (The Vampire Diaries' Steven R. McQueen), the newly selected candidate he picked to replace Dawson (Monica Raymund), shows up for work in such an irreverent manner that the chief tells him to clear out before he even starts. The wannabe candidate gets another chance, of course, and manages to impress Lieutenant Casey (Jesse Spencer), who quickly sees "greatness in this kid," Olmstead says. Casey proceeds to throw everything he can at Borelli just to make sure.
RELATED: First Look Photo: Steve McQueen Turns Up the Heat
Casey, meanwhile, is still hell-bent on seeking justice for a stripper murdered last season, who, like Casey, was trying to bring down corrupt club owner Tom Nesbitt. Luckily, helping him cut through that darkness is the news of on-again/off-again girlfriend Dawson's pregnancy. "She fears her work is way too dangerous in her condition," Raymund says, "so she asks to be transferred to arson investigation."
They may be over the moon about the baby, but Casey and Dawson still have to work things out. "She hasn't been completely sure she could be with him," the actress says, "though this blessed mistake could reveal that they're supposed to be together." But don't count Dawson out just yet—at least on the job. Says Raymund, "Dawson wants to get back on truck [as soon as possible]!" —
Chicago Fire, returns Tuesday, Oct. 13, 10/9c, NBC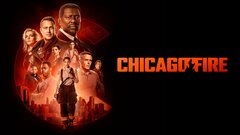 Powered by