'Fashionably Late with Rachel Zoe' Arrives Just in Time for Some Fab Gab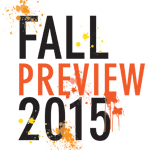 We nearly died when Rachel Zoe concluded the five-season run of her Bravo reality series, The Rachel Zoe Project, in 2013, but now the stylist to the stars is back with a chic new talk show, Fashionably Late With Rachel Zoe. Alongside her husband, Rodger Berman, Harper's Bazaar editor-at-large Derek Blasberg and other guests, Zoe will break down everything bananas each week in the world of fashion. Here, she fills us in on her major move.
Were you nervous about returning to TV?
Yes, of course. It's been more than two years, and I needed to take a breather for a minute. I needed to figure out, "Will I come back to television? If so, how? I don't want to involve my children; I don't want to involve my personal life.…" So it was trying to think of how to return in a classy way that was still interesting and fun.
RELATED: Check Out New and Returning Fall Shows
What will you be discussing on the new show?
It's meant to be lighthearted and an escape, really talking about events and the goings-on in pop culture each week. We'll be talking about the red carpet, of course, and anything as it pertains to fashion and lifestyle—politics, music, awards shows, all of that. But it's not gossipy, and it's not negative.
It sounds like you don't want it to be Fashion Police.
No. No, no, no. Definitely not Fashion Police.
Will your catchphrases make a comeback?
I don't know if you'll hear any one from the past. But my guess is new ones could develop!
Fashionably Late With Rachael Zoe, Series premiere, 10:30/9:30c, Lifetime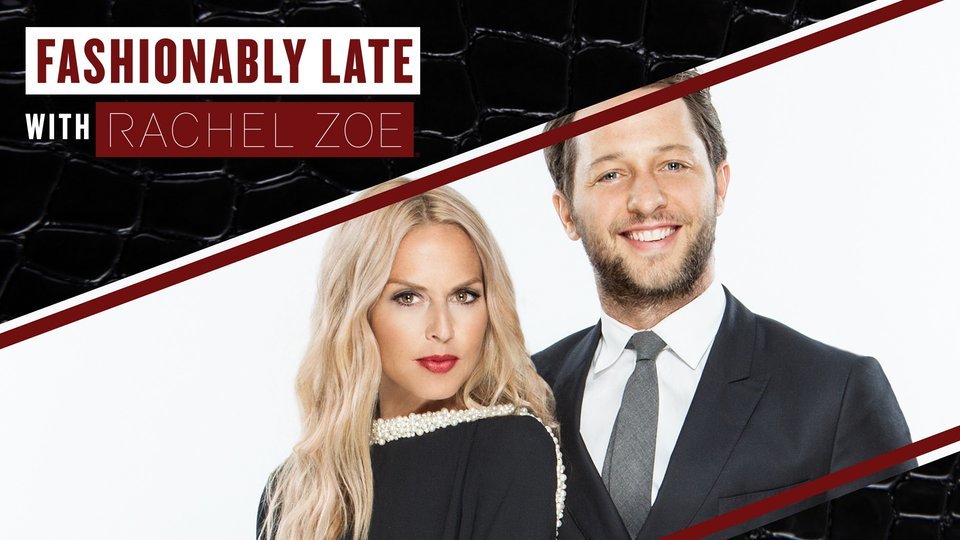 Powered by