Fox Remaking 'Behind Enemy Lines' as a TV Drama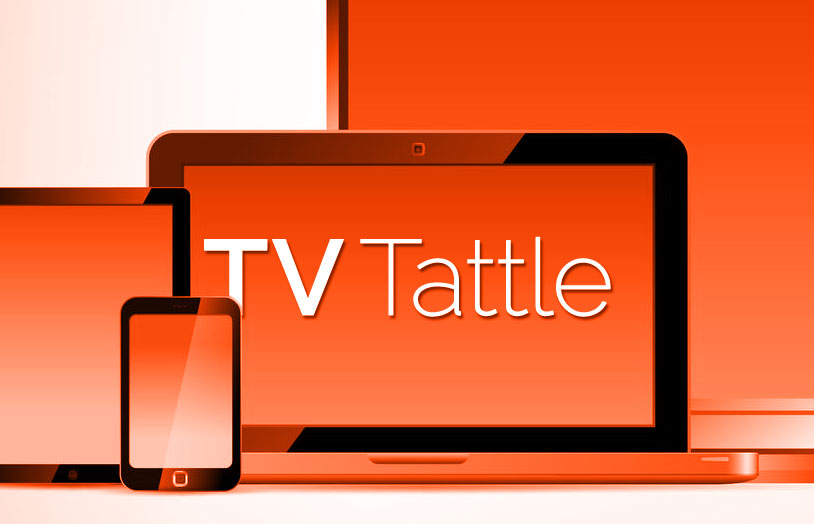 The 2001 action thriller starring Gene Hackman and Owen Wilson is set to become a TV series described "as a high-octane military thriller about an American flight crew that is shot down while on a secret mission over the jungles of Latin America."
Tassler, who will release a book and move back to the theater, will stay on at CBS in an advisory role for the next two years. "Nina and I have been colleagues and friends for 25 years," says her CBS boss, Les Moonves. "It is one of the proudest partnerships of my professional life."
Women accounted for just 25% of jobs such as director, writer, producer, editor and director of photography, according to a study by San Diego State University's Center for the Study Women in Television and Film. The proportion of female creators is up, from 19% to 22%, while women comprise 40% of all speaking roles on TV.
Dave Coulier is set to make a small cameo, which follows the one Bob Saget made in the pilot.
In wake of Frankie Muniz requesting a Malcolm reboot, Cranston says: "It's been 10 years since we went off the air and it'd be fun to pick up that guy's clothes again and be fun and sweet and adorable and hapless and clueless and afraid of everything."
The judges last night handed out a lot of fours and fives.
Does that mean Jon Snow is still alive?
Mike Tirico and Jon Gruden kicked off last night's broadcast by sporting gold jackets as part of their tribute to the late MNF broadcaster.
What line will Arnold use instead of "You're Fired"?
The producers who brought back To Tell The Truth are reviving the game show in which a single contestant selects one of 30 "treasure chests" and wins what's inside.
Alba needed to hold a piece of paper to protect herself from Fallon's spit.
Bennett is accused of knocking a guy out at a party while attending San Antonio's Comic-Con.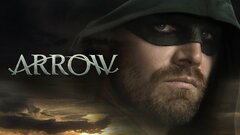 Arrow
where to stream