'Agent X': When the Vice President Has the Power to Sanction a Spy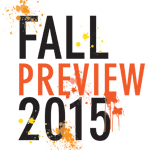 This would make Joe Biden seem pretty badass. In the new spy drama Agent X, the vice president of the United States has a much more powerful role than simply breaking ties in the Senate. For centuries, the government has been hiding the real Constitution, which includes a directive that, in times of national crisis, the country's second-in-command can deploy a covert operative, known as Agent X, to fix the mess. "In the show's mythology, Nathan Hale was the first Agent X," executive producer William Blake Herron says, citing the American Revolutionary spy.
When casting Veep Natalie Maccabee (the reference to the ancient Jewish warriors is deliberate) "we needed an actress who had chops and was believable," Herron says. He wanted Sharon Stone, and, luckily, she wanted the part, her first as a series regular since 1983's short-lived Bay City Blues. "I'm a fan of movies like The Bourne Identity [cowritten by Herron] and Mission: Impossible with iconic heroes that we all love," Stone says. "Tying that in with political intrigue involving the vice president's oath to defend the Constitution against all enemies seemed like a great idea." Natalie learns about her new charge—whose pseudonym, John Case, is given to all the patriots who've severed ties with their previous lives—from the chief justice of the Supreme Court (James Earl Jones) and her chief steward, Malcolm (Gerald McRaney), who has handled the operatives for several administrations.
RELATED: Visit Our Fall Preview Page to Check Out New Shows
And while Agent X is about a dedicated spy tracking down enemies no matter the cost, "the tone is more James Bond than Homeland," Herron says. "It's a fun, high-spirited, high-octane show with lots of action and a lot of heart. We're trying to make patriotism cool."
"Cool" also aptly describes Case (Chicago Fire's Jeff Hephner) as he handles various bad guys and one very tough female assassin with Bond-like flair and aplomb. "I want to have a relatable feel to him, if you can relate to a blue-collar guy from Michigan who can win every ridiculous fight he ever gets into," says the actor, who does most of his own stunts. That, no doubt, will come in handy as a global conspiracy to undermine the United States heads his way.
Agent X, premieres Sunday, Nov. 8, 9/8c, TNT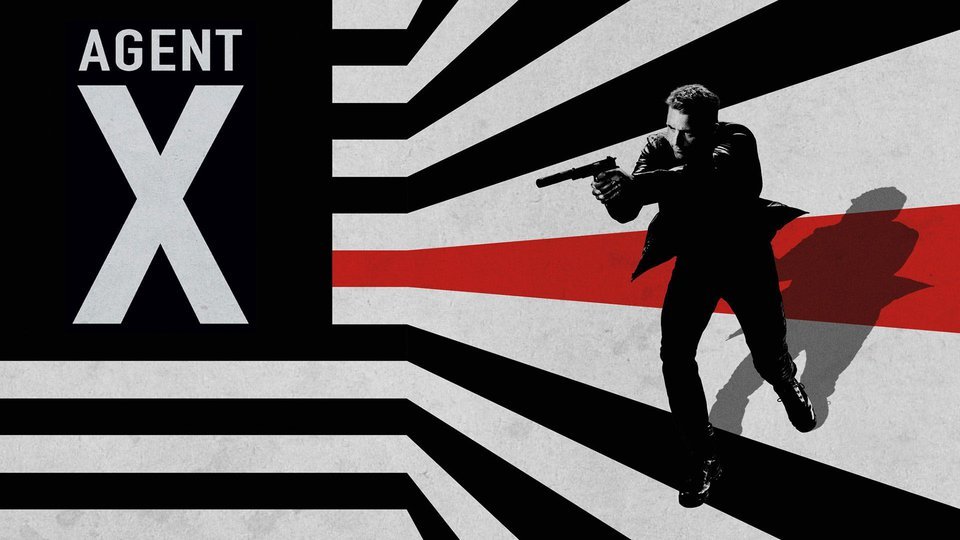 Agent X
where to stream
Powered by