Tatiana Maslany on Why Her 'Arrested Development' Cosplay Got Blocked From Instagram (VIDEO)
Tatiana Maslany mastered the art of portraying multiple characters at once during her run on Orphan Black, but her greatest masterpiece may have been offscreen: the time she dressed up as Arrested Development's Tobias Fünke (portrayed by David Cross in the Fox/Netflix series).
"This was for Halloween, which is my favorite day of [my] life," Maslany tells Talking With Chris Hardwick host Chris Hardwick in the exclusive video below from Sunday's new episode.
But not everyone dug her look. "They actually blocked it on Instagram, because they're like, 'We see nips!'" Maslany recalls. "I was like, 'He's a Never Nude!'"
Check out more from Maslany on Talking below.
Talking With Chris Hardwick, Sundays, 11/10c, AMC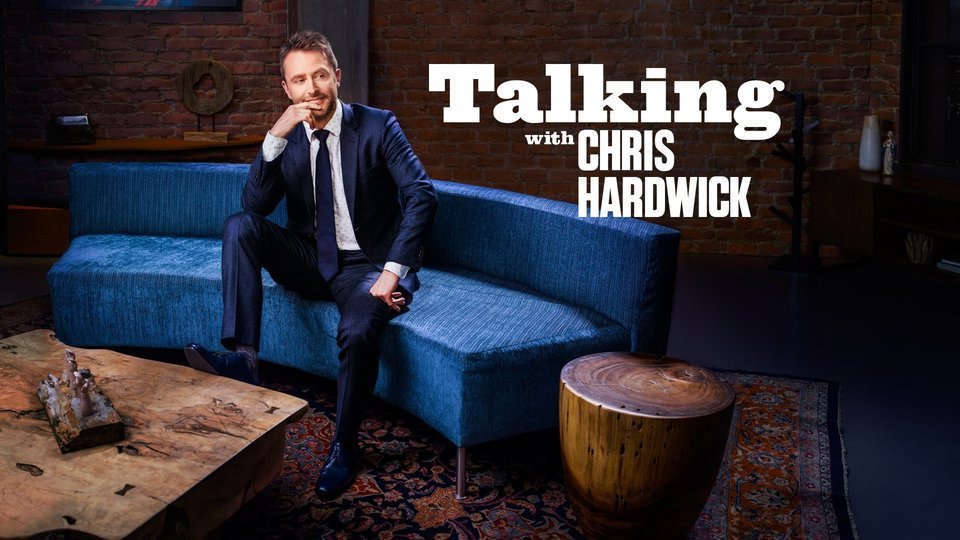 Powered by