What's Worth Watching:'Project Greenlight' on HBO for Sunday, September 13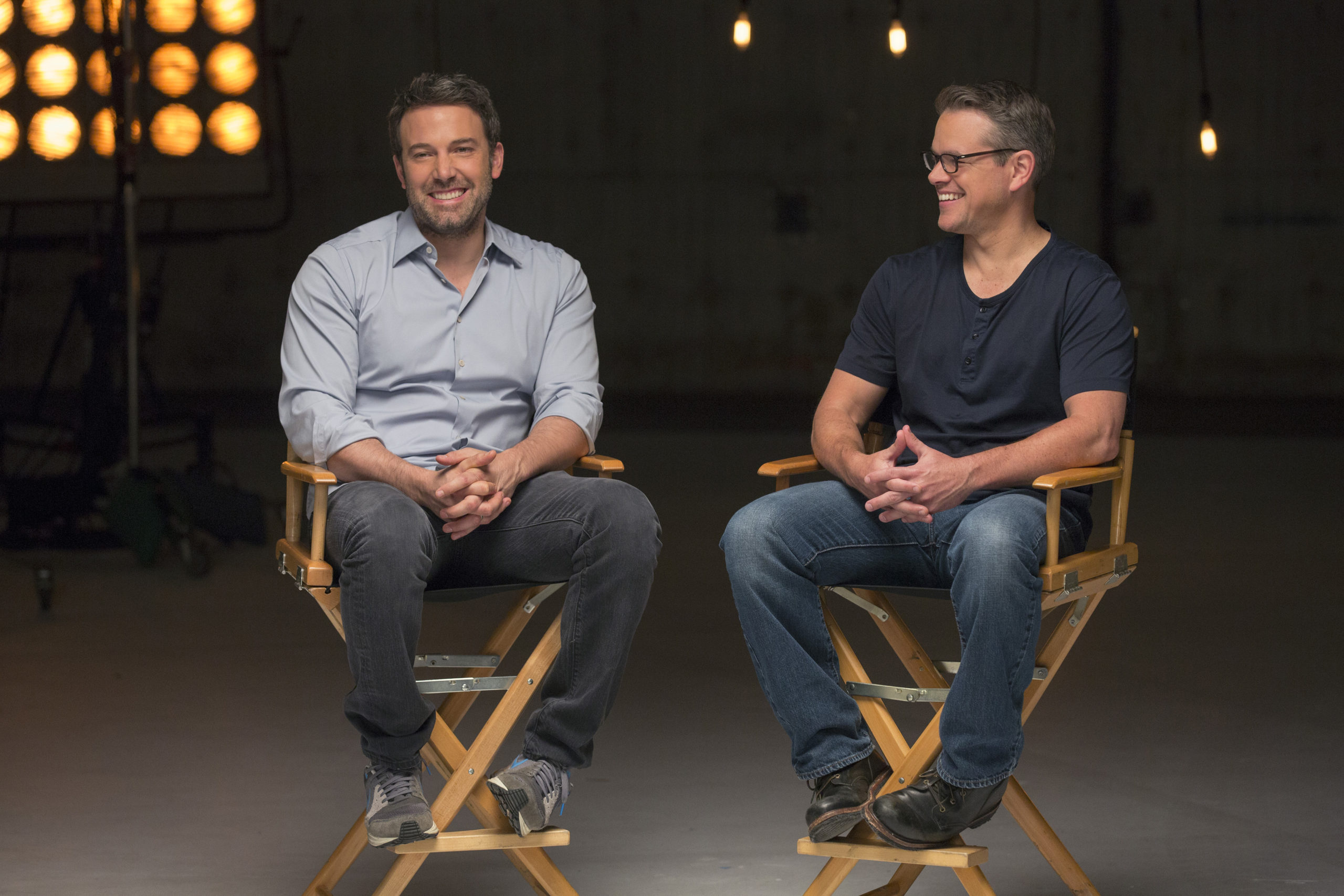 Project Greenlight, "Season 4, Episode 1" (Sunday, Sept. 13, 10/9c, HBO)
The process of making a movie is rarely pretty, but from the beginning, HBO's Project Greenlight has always managed to turn it into fascinating drama—more so, in most if not all cases, than the final picture itself. Whether that changes this year remains to be seen, but some smart tweaks have already sharpened the focus of the acclaimed docu-reality series, executive produced by Matt Damon and Ben Affleck, and which amazingly hasn't been seen in 10 years. (It aired on HBO for two seasons in the early 2000s and moved to Bravo for one year in 2005.)
Unlike last year's similarly themed The Chair on Starz, this isn't set up as a distracting series-long competition between rival filmmakers (in a contest that was inevitably skewed toward the contestant who was already an Internet celebrity). Only one director is chosen here, and differing from some Greenlight seasons, the winner isn't collaborating with novice screenwriters, instead presented with a finished comedy script (with first-year Greenlight winner Pete Jones on board to help with rewrites). Also new: HBO will screen the finished product, instead of subjecting the $3 million movie to the vagaries of the independent-film marketplace.
The grueling selection process takes up much of the first episode, and while the winner hasn't exactly been kept a secret, for the sake of spoiler-phobes I won't reveal the identity here. Let's just say that even before the congratulatory applause dies down, the champ shows an odd sort of gratitude by making instant and, to some, outlandish demands of Ben and Matt and the rest of the production team. "That's Hollywood," sighs the president of Ben and Matt's production company.
"I want to fight movie-ness. You know, being movie-ish," insists the maverick in the second episode, pushing to realize a vision that involves shooting on film instead of the less-expensive digital—which given this series' budget and timetable, may be impossible. Especially since the winner has a different script in mind to be filmed. While you can't help but admire the audacity of someone who wants their first time out to reflect a very distinct sensibility, it's impossible not to wonder how long before Greenlight gives this fledgling artist a reality check.
That's the sort of creative tension that has always made Greenlight a must-see. Now if we can only say the same about the movie that comes from all of this, wouldn't that be a nice surprise.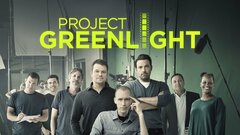 Powered by