Ice-T Searches for Biggie's and Tupac's Murderers in New Fox Special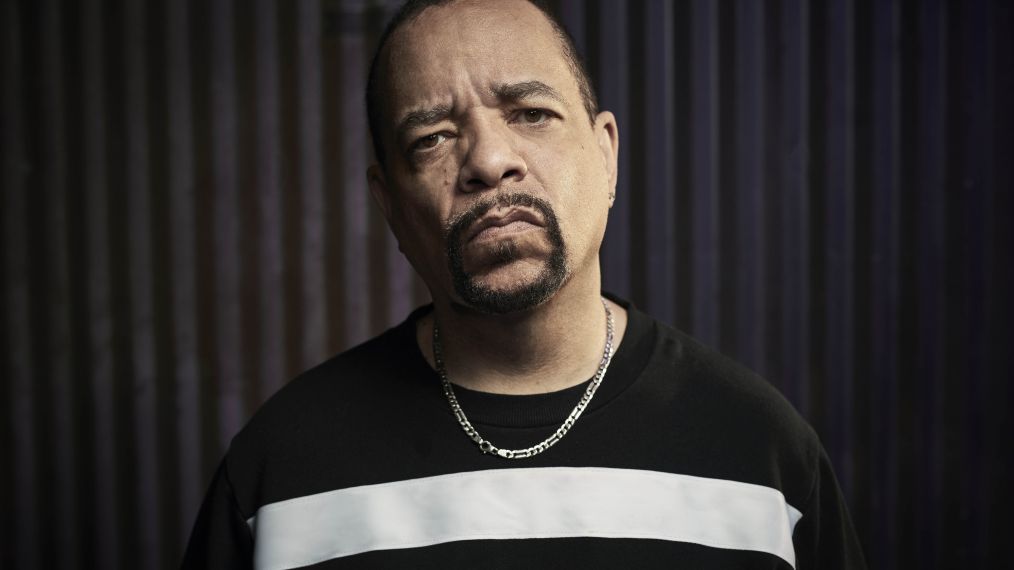 More than 20 years after Tupac Shakur and Biggie Smalls were gunned down in two separate incidents, their murders remain unsolved. Who Shot Biggie & Tupac?, a new two-hour special airing on Fox September 24, aims to answer that question.
Leading the investigation are legendary rapper and Law & Order: SVU actor Ice-T, and and award-winning journalist and documentarian Soledad O'Brien.
The special explores the drive-by shooting in Las Vegas on September 13, 1996, that killed Tupac, and the March 9, 1997, Los Angeles drive-by that killed Smalls, born Christopher George Latore Wallace. "The plot-twisting mystery surrounding their deaths, combined with allegations of police corruption, gang connections and a fierce rap rivalry, are all theories about what might have played a role in their untimely deaths–and what might have resulted in a failure to close their cases," reads a synopsis from the network. Both cases remain open and the murders unsolved.
Interviews with former private investigators, police officers, informants, and hip-hop icons, including Doug E. Fresh, Funkmaster Flex and Suge Knight, highlight the special. In addition, Lil' Cease and E.D.I. Mean, two close friends of the rappers, will reunite on camera to discuss the East Coast/West Coast feud. Plus, a never-before-released audio recording of Biggie talking about Tupac's death will be heard.
The special is produced by Critical Content, the same team behind this year's The Case Of: JonBenét Ramsey.
Who Shot Biggie & Tupac, Sunday, Sept. 24, 8/7c, Fox