Ratings Watch: 'Fear the Walking Dead' Jumps Ahead of 'America's Got Talent'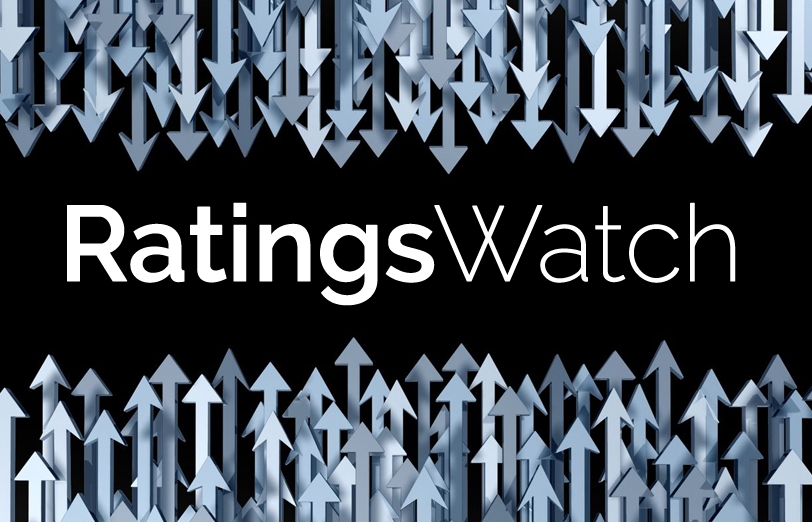 America's got zombies.
In live+same day ratings, the Tuesday edition of NBC's America's Got Talent originally won the week. But now that three days of time-shifted DVR and video on-demand usage has been included, AMC's Fear the Walking Dead now takes the crown for the week ending August 23.
The premiere of Fear the Walking Dead added 3.2 million additional viewers after three days of time shifting, up 32 percent from its live+same day number.
In adults 18-49, Fear added 2.2 million more viewers in live+3, growing 36 percent to 8.5 million. AMC points out that Fear's additional 2.2 million is larger than the live/same day demo audience for any show on ad-supported cable this summer. (The show is the No. 1 cable series premiere of all time, and is the No. 1 cable show of this summer in viewers and 18-49).
Meanwhile, talk about a tale of two CBS summer shows: In live+same day ratings, Extant beats Under the Dome, 4.7 million to 4 million. But Under the Dome is such a big DVR/VOD draw (adding 2.1 million more viewers in Live+3, second only to Fear the Walking Dead last week) that it leapfrogs ahead to 6.2 million, vs. Extant's 5.8 million.
Here are the top 25 shows (including Live+3 DVR and VOD data) for the week of August 17 to 23.
RANK

SHOW & NETWORK

LIVE+3
DAYS
DVR/VOD

WATCHED
LIVE/
SAME
DAY

1

Fear the Walking Dead AMC

13.3

10.1

2

America's Got Talent (Tuesday) NBC

12.4

10.9

3

America's Got Talent (Wednesday) NBC

10.3

9.1

4

NCIS CBS

8.5

8.3

5

Big Brother (Thursday) CBS

7.9

6.5

6

60 Minutes CBS

7.7

7.6

7

Zoo CBS

7.6

5.8

8

Big Brother (Wednesday) CBS

7.5

6.5

9

American Ninja Warrior NBC

7.4

6.8

10

Big Brother (Sunday) CBS

The Big Bang Theory CBS

7.3

7.3

6.1

6.8

12

Rizzoli & Isles TNT

6.3

4.5

13

Under the Dome CBS

6.2

4.0

14

Bachelor in Paradise (Monday) ABC

6.1

5.2

15

NCIS: New Orleans CBS

6.0

5.8

16

Dateline Mystery NBC

NCIS: Los Angeles CBS

5.9

5.9

5.5

5.7

18

Extant CBS

5.8

4.7

19

Scorpion CBS

5.7

5.5

20

Masterchef Fox

5.6

4.7

21

Mom CBS

5.5

5.4

22

NFL Preseason: St. Louis Rams at Tennessee Titans Fox

Dateline (Friday) NBC

Blue Bloods CBS

5.4

5.4

5.4

5.4

4.7

5.0

25

Bachelor in Paradise (Sunday) ABC

Last Comic Standing NBC

5.3

5.3

4.2

4.2
Total viewers; in millions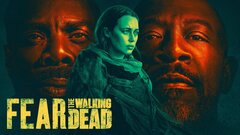 Powered by