Fox's Frankenstein-Themed Drama Won't have 'Frankenstein' in Its Title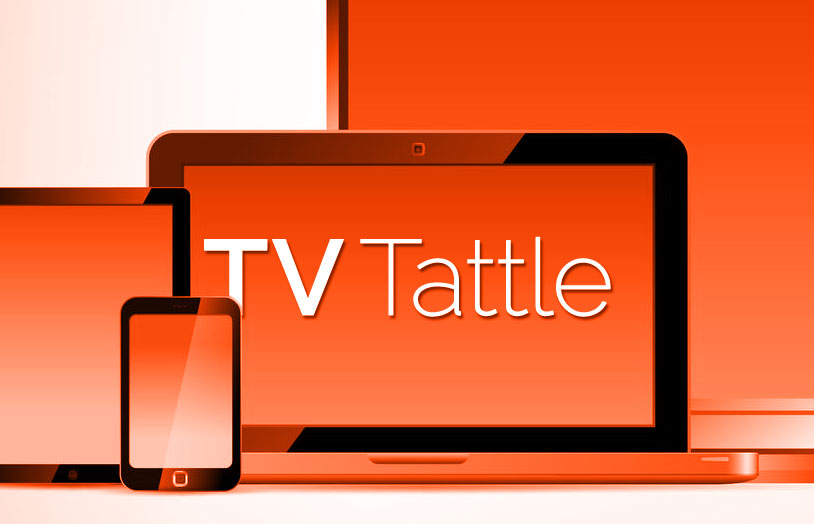 Midseason drama The Frankenstein Code, about a 75-year-old retired cop who's brought back from the dead, has been retitled Lookinglass. The show was originally called Frankenstein.
In an interview with the NY Times, in which she promised a "raw" and "psychedelic" VMAs, the VMAs host also sounded off on Minaj's recent comments slamming Taylor Swift. "What I read sounded very Nicki Minaj, which, if you know Nicki Minaj is not too kind. It's not very polite," she said. "I think there's a way you speak to people with openness and love. You don't have to start this pop star against pop star war… I know you can make it seem like, Oh I just don't understand because I'm a white pop star. I know the statistics. I know what's going on in the world. But to be honest, I don't think MTV did that on purpose." PLUS: MTV announces Nicki Minaj as VMA opener, Britney Spears will also be there, and Cyrus says Donald Trump called to say he "loved" her infamous twerking VMA performance.
A Concert for Hurricane Relief aired 10 years ago, on Sept. 2, 2005, following the Hurricane Katrina disaster. "I remember hearing the words that were coming out of his mouth and looking down at the script and (thinking), 'this is not—this is not going well,'" Frank Radice, the show's senior producer and musical director says, adding: "I remember saying [to someone] 'it was good TV.'"
The episode that was to air tonight showed journalists getting killed.
She'll guest as a detective who ends up in a romance with Daniel Dae Kim.
Caesar will follow the aftermath of the murder of L.A.'s powerful Latino mayor, with themes of power, sex and revenge.
Colbert tells Time how these Late Show segments, featuring a police investigator and people from his real life, will help his audience get to know him.
Although USA was succeeding with popcorn procedurals, network execs felt they had to shake up their formula to stop the erosion of viewers affecting all cable networks. "We've been going through an evolution of our brand for a little while now," says USA president Chris McCumber.
Also representing the Americans on the British reality competition are Daniel Baldwin (AKA Alec's brother) and, starting Friday, Janice Dickinson.
For the first time, Dancing is pitting husband vs. wife.
"We're doing a whole new vision of the lion," he says.
David Letterman tells Sports Illustrated that he'd love to take over Jerry Seinfeld's web series, at least temporarily. "Let me just say that Jerry, I don't wish him any ill, but let's just say he got really tired and had to take a couple of years off," says Letterman. "I would be more than happy to fill in for that show until Jerry felt like he was back on his feet and could host the show again. I would love to be doing that show."
From "What Will We Do About Weird Grandpa?" to "Oh, My Broken Heel!"
One month after bashing Trump, Sheen said he be willing to be The Donald's running mate.
Season 7 contestant Bryana Salaz will be a series regular on the remake of the 1980 film.
Saturday's episode revisits a 2005 episode that tried to recreate the final scene.
A new DVD set comes with a certificate of authenticity signed by Burnett herself.
The Elementary star announced the birth of Rockwell Lloyd Liu via surrogate.