'Bones' Recruits Betty White as a Squintern White will guest as Dr. Beth Mayer, who will assist in a fantasy football-related murder.
De Niro will play the disgraced financier in Wizard of Lies, directed by Barry Levinson. Pfeiffer will play his wife, Ruth Madoff.
The former TV judge was sentenced to serve five days in jail for screaming in court a year and a half ago.
The Seth MacFarlane show will make it through 2018.
Can Carrie Mathison successfully leave the CIA behind?
A&E's O.J. Speaks: The Hidden Tapes will air Oct. 1, while LMN's The Secret Tapes of the O.J. Case: The Untold Story premieres Sept. 30th.
Ryan Murphy says there's talk of a season in the fall and another in the spring. PLUS: Lady Gaga's music will be influenced by her Hotel experience.
Love & Hip Hop: Atlanta's Stevie and Joseline will star in Stevie & Joseline.
Check out Gil Grissom reunited with Catherine Willows and Sara Sidle.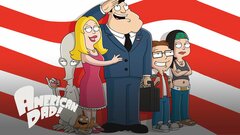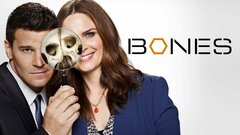 Bones
where to stream