'The Originals' Cast Says Goodbye and Discusses the Final Season's Big Time Jump (VIDEO)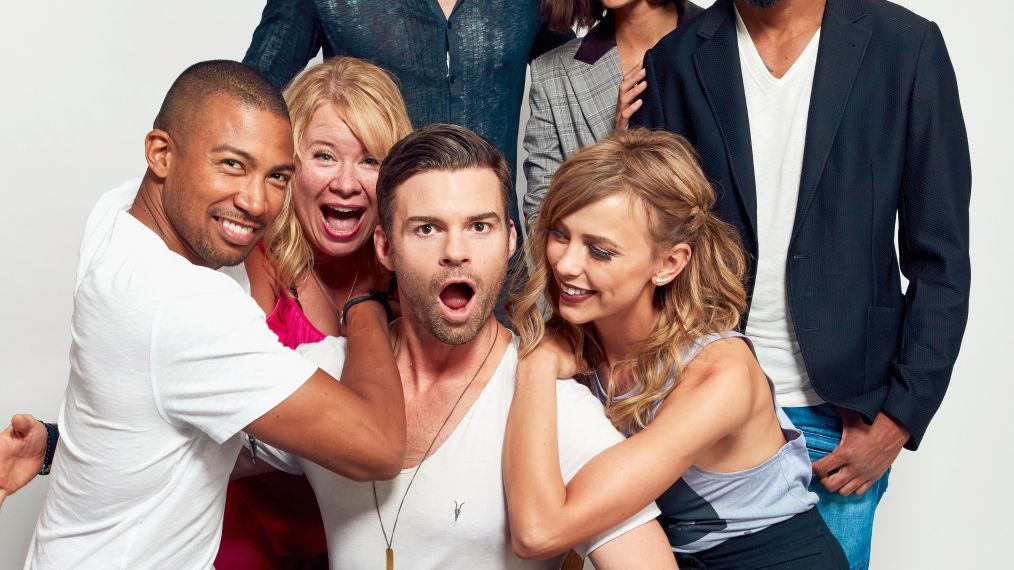 When The Originals returns for its fifth and final season in 2018, things will be a bit different: the series will pick up eight years later, and things are as complicated as ever.
"[The family is] still apart, because they can't be together," executive producer Julie Plec told TV Insider at San Digeo Comic-Con. "Hope is 15 years old in the boarding school. Hayley is now the mother of the alien-like child who is misbehaving; [Hope] misses her dad, and her dad is off trotting the globe, murdering people and being at his nastiest and most wicked. Elijah is playing the piano in France, having absolutely no idea his entire family of a thousand years is out there looking for him and wondering about him."
And while there is relative peace in New Orleans when The Originals returns, Plec teases, "Of course, everything is going to start going terribly wrong, because that's just what we do."
Plec and The Originals cast—including Joseph Morgan (Klaus), Daniel Gillies (Elijah), Phoebe Tonkin (Hayley), Charles Michael Davis (Marcel), Yusuf Gatewood (Vincent), and Riley Voelkel (Freya)—reflect on saying goodbye, final season wishes, and more.
The Originals, 2018, The CW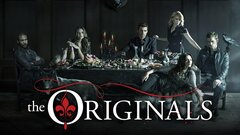 Powered by