'Longmire' Revives for Revenge and Romance on Netflix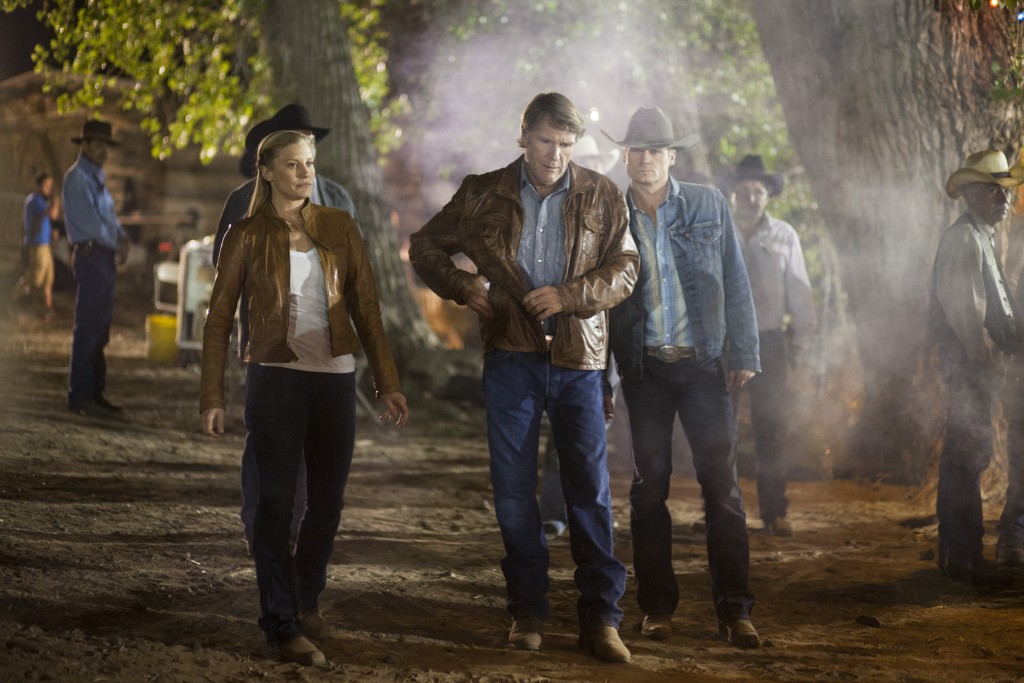 Robert Taylor had just cracked open a beer after a day of skiing in his native Australia when he got the text that A&E had canceled Longmire. "I just didn't believe we were done," says the actor (below), who plays Wyoming sheriff Walt Longmire in the contemporary Western. His instincts proved right; Net­flix quickly picked up the show for 10 more episodes.
Like the drama, many of Absaroka County's residents could use a second chance. Especially Walt, who in last season's final moments was preparing to exact revenge on Jacob Nighthorse (A Martinez) for ordering his wife's murder. "But it's more than Walt who needs healing," says Taylor. There's Walt's confidante, Henry Standing Bear (Lou Diamond Phillips), recuperating from a prison stint, and former deputy Branch Connally (Bailey Chase). After being shot, Branch lost his job—and his mind—and was last seen confronting his shady mogul father, Barlow (Gerald McRaney), just before an unseen bang.
But enough doom and gloom. "There is a light that starts to shine this season," Taylor promises. Could that mean romance for Walt and his now single deputy, Vic Moretti (Katee Sackhoff)? "That would be fun," he teases. Giddyap!
Longmire, Season 4 available, Thurday, September 10, Netflix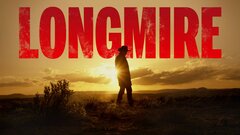 Powered by